Next County-Wide Community Appliance & Electronics Recycling Event on April 30, 2022
Image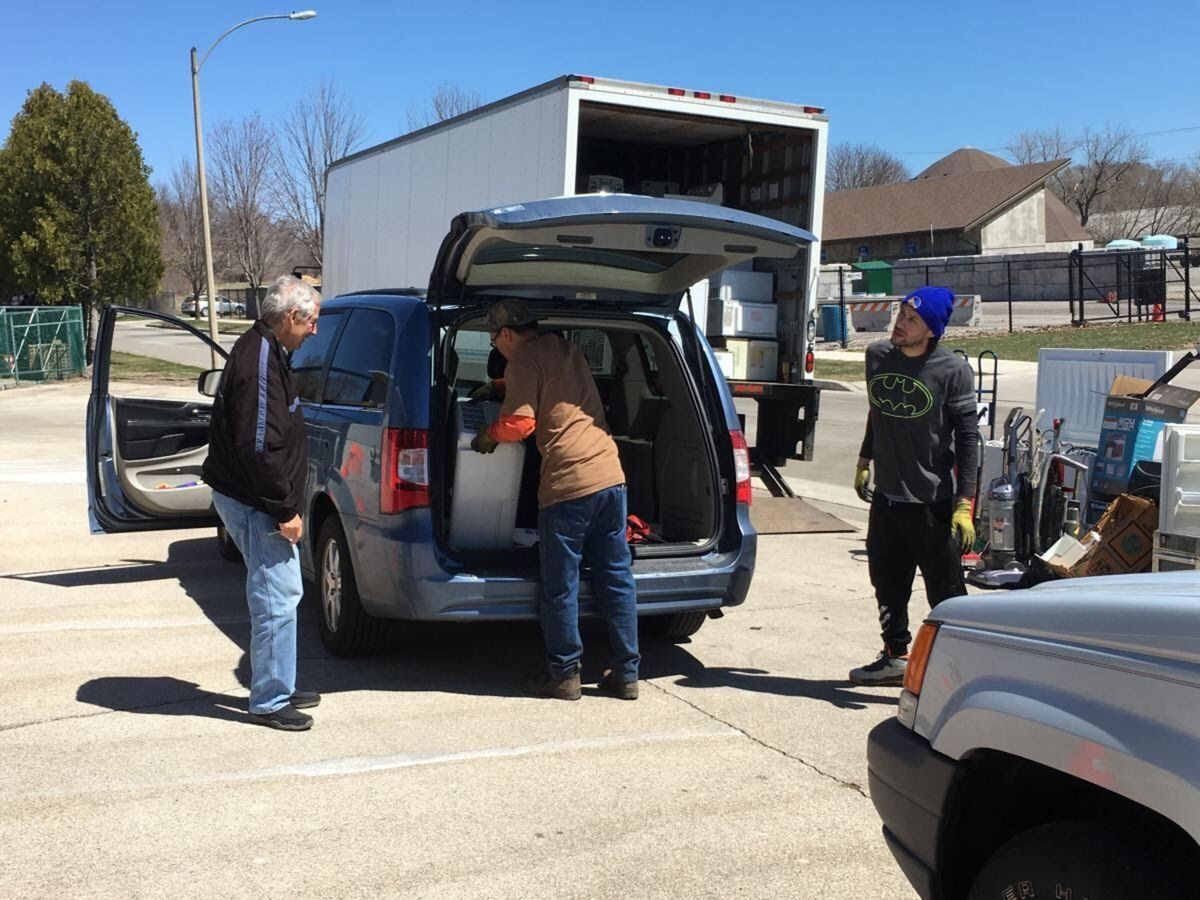 Cedarburg Light & Water will once again be hosting a Community Appliance & Electronics Recycling event.
All Ozaukee County residents are welcome, no ID required.
The events are scheduled for April 30, June 11, September 24. All events will be held at Fireman's Park in Cedarburg, WI from 9 a.m. to Noon.
The list of acccepted items has changed. Please see the brochure for more details. Click here.
If you are looking to get rid of gently used computer equipment, Dell Reconnect is a free computer recycling program with participating Goodwill locations in the U.S., including the location in Grafton.
Dell and Goodwill work together to ensure unwanted computer equipment is recycled responsibly and diverted from landfills.
Contact the Cedarburg Water & Light with any questions at (262) 375-7650.
* To stay connected to news and events going on in our area, subscribe to the Cedarburg Area Insider's free daily email newsletter at Cedarburg Area Insider Web Site