News Tidbits from Our Local Communities
Image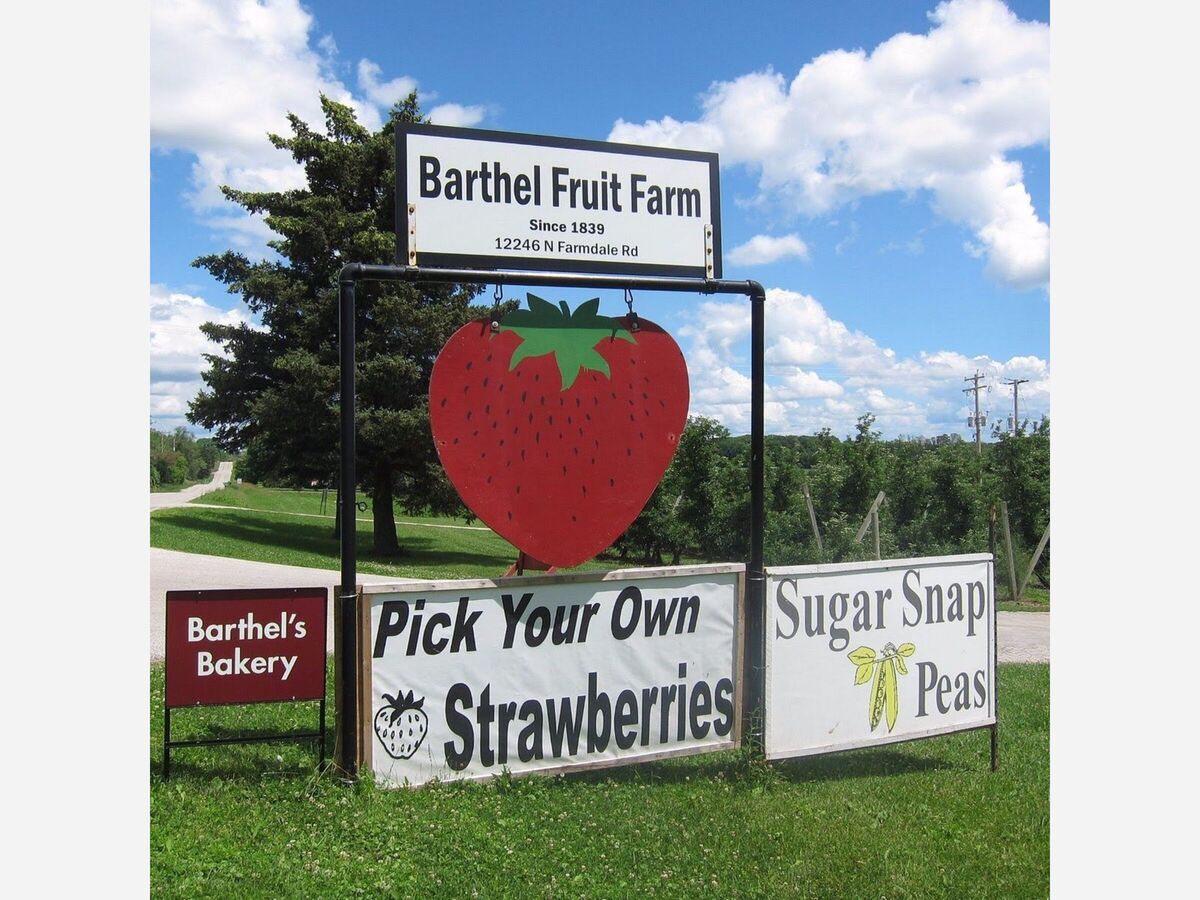 According to JSOnline: Mequon's Barthel Fruit Farm, a popular spot for picking your own strawberries, is dropping that crop. The owners said that after 72 years of growing the berries, its soil is worn out and "can no longer sustain growing berries for you.
Local Business Fraud: Mequon investment advisor Kay Yang is facing fraud charges after allegedly misappropriating more than $4 million of investors' funds. The charges were filed April 13 by the Securities and Exchange Commission. To learn more, visit BizTmes Milwaukee Web Page
NEW STATE PARK: Wisconsin's state park roster is set to grow by one more this year, and the new property isn't too far from Milwaukee. Lizard Mound Park, in Farmington northeast of West Bend, is on the National Register of Historic Places and is home to 28 effigy mounds — one of the largest and best-preserved collections of mounds in southern Wisconsin.
For the first time in a long time, it should feel like a normal summer in the Milwaukee area for festival season 2022.
Here is a guide to the festivals and fairs in the Milwaukee area. * Once again, Italian Fest has been cancelled.

Visit JSOnline Web Page
* To stay connected to news and events going on in our area, subscribe to the Cedarburg Area Insider's free daily email newsletter at Cedarburg Area Insider Web Site