Street and Utility Projects Planned for City of Cedarburg
Image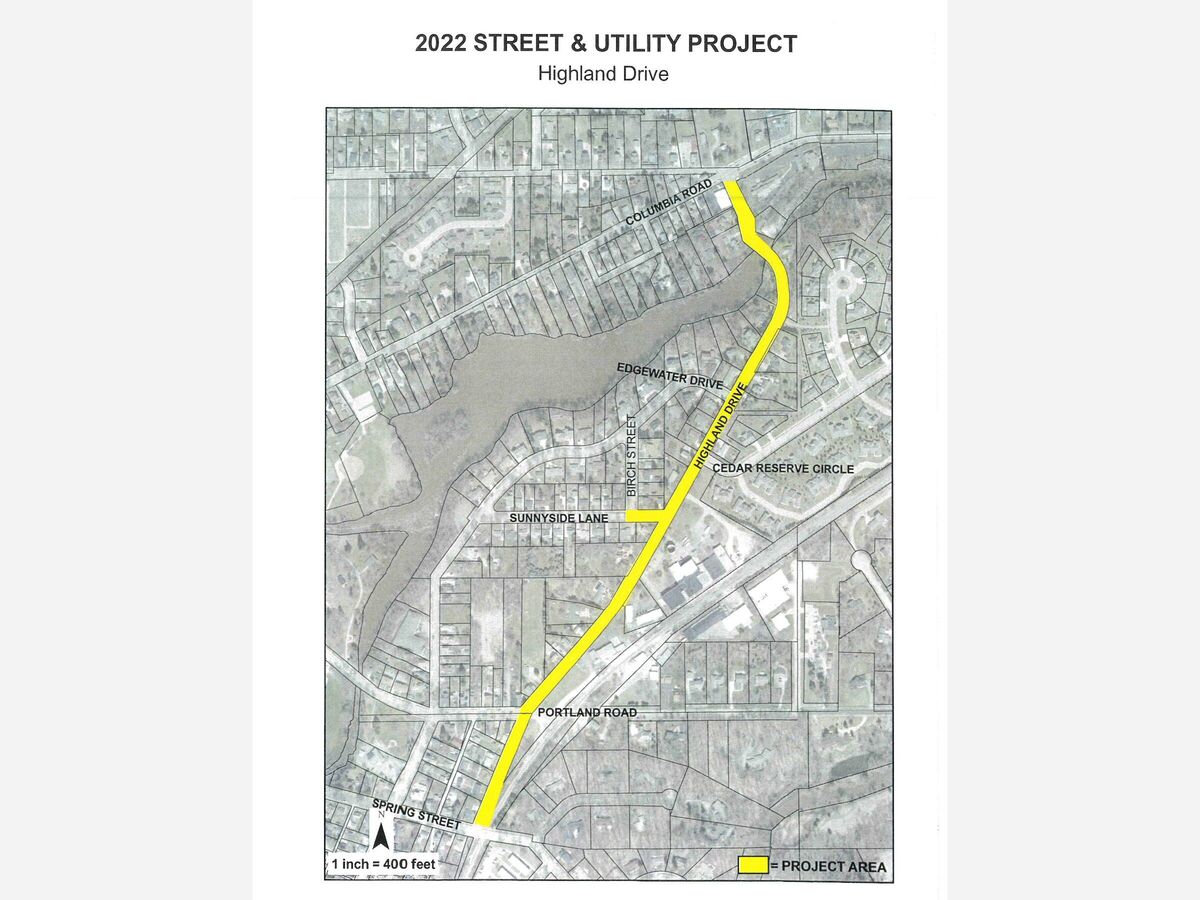 Tis' the season to be stressed out and agitated as the City of Cedarburg has just started its road and utility  construction season.
OK. Just relax. Summer fun is almost here.
According to Dylan Urbanek, Assistant City Engineer, there will be a total of five road projects going on up to about Aug. 26, 2022 in city of Cedarburg neighborhoods.
Street Projects:
1. Highland Drive (Spring Street to Columbia Road) Project Map
2. Sunnyside Lane (Highland Drive to Birch Street) Project Map
3. Jefferson Avenue (Bridge Road to termini) Project Map
4. Thornapple Lane (Keup Road to city limit) Project Map
5. Sheboygan Road path - Project Map
"Please note, there will be periodic lane closures throughout the project areas, and limited access for local traffic only. Periodic project updates will be provided on the City of Cedarburg website and Facebook pages," Urbanek commented in a city press release.
Any questions, concerns or special requests, please contact Dylan Urbanek, Assistant City Engineer, at 262-375-7610 or via email at durbanek@ci.cedarburg.wi.us
* To stay connected to news and events going on in our area, subscribe to the Cedarburg Area Insider's free daily email newsletter at Cedarburg Area Insider Web Site