Which Soft Drink Beverage is Your Favorite?
Image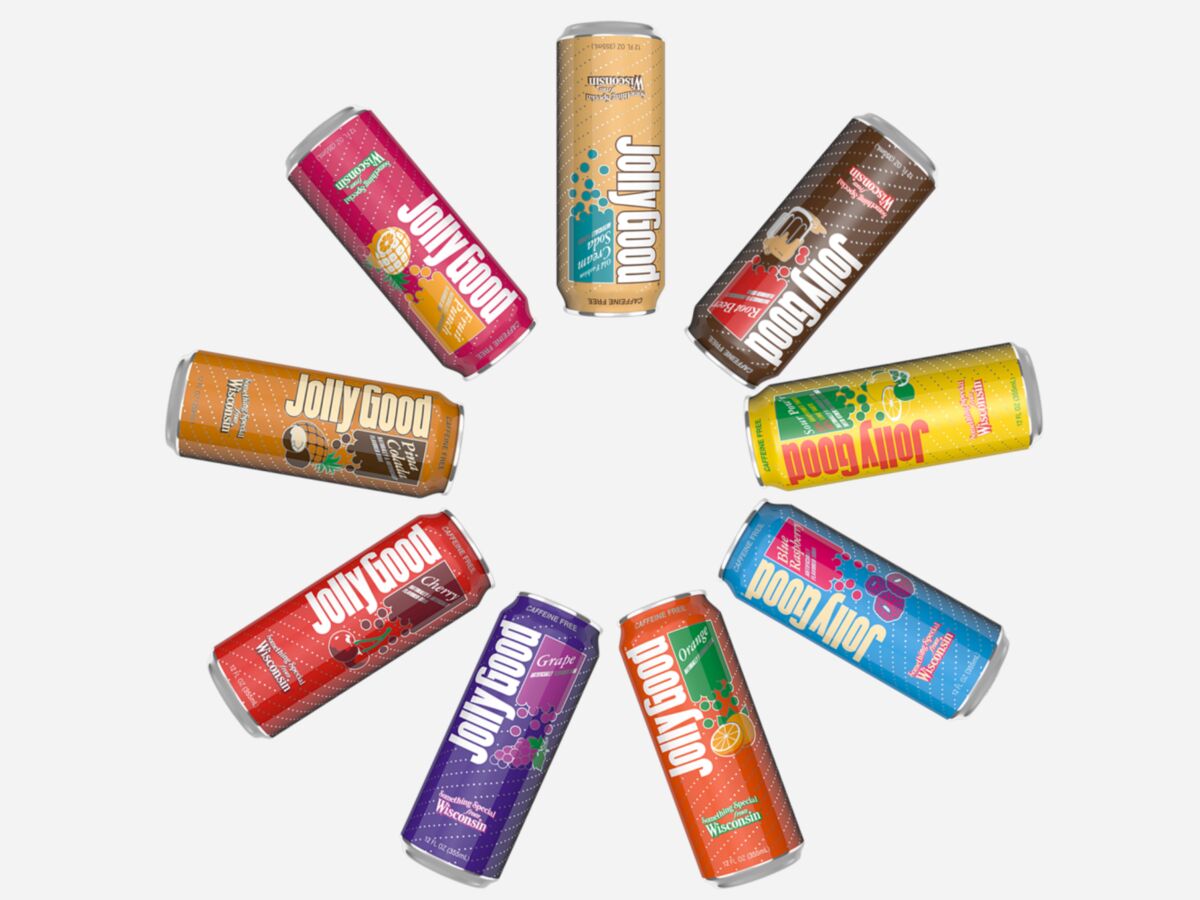 If you are a Wisconsinite, what is your favorite soft drink beverage to drink?
Well, that was the task recently of the editors at the online blog, Eat This, Not That - to determine the favorites in each  state in the US.
OK, soda isn't the best thing in the world for you. And energy drinks and fruit juice aren't the greatest, either. But if you're a supporter of the "everything in moderation" mentality, you might indulge in a sweetened beverage from time to time. You could, of course, go for a classic drink like Coke or Pepsi—or you could go with a regional beverage like Cheerwine or Faygo.
The editor team used Google Trends to find the most popular drink in every state. Based on looking at the topic "Soft Drinks" in each state through Google Trends, they were able to see what the most popular searched drinks are for each state.
For Wisconsin, the editor team came up with Jolly Good Soda. Jolly Good is manufactured by Krier Foods, based in Random Lake, WI. All flavors were very popular.
The favorites in states bordering Wisconsin, (plus Indiana) were the following:
Illinois- Jarritos
Indiana - Sierra Mist
Iowa - Squirt!
Michigan - Slurpees, a 7-11 convenience store classic
Minnesota - Orange soda in general, Fanta, Sunkist, etc.
To read the rest of the article and the favorites for the rest of the states, visit  Eat This, Not That Blog

* To stay connected to news and events going on in our area, subscribe to the Cedarburg Area Insider's free daily email newsletter at Cedarburg Area Insider Web Site
-------------------------