Who's Up for a Kentucky Derby Party?
Image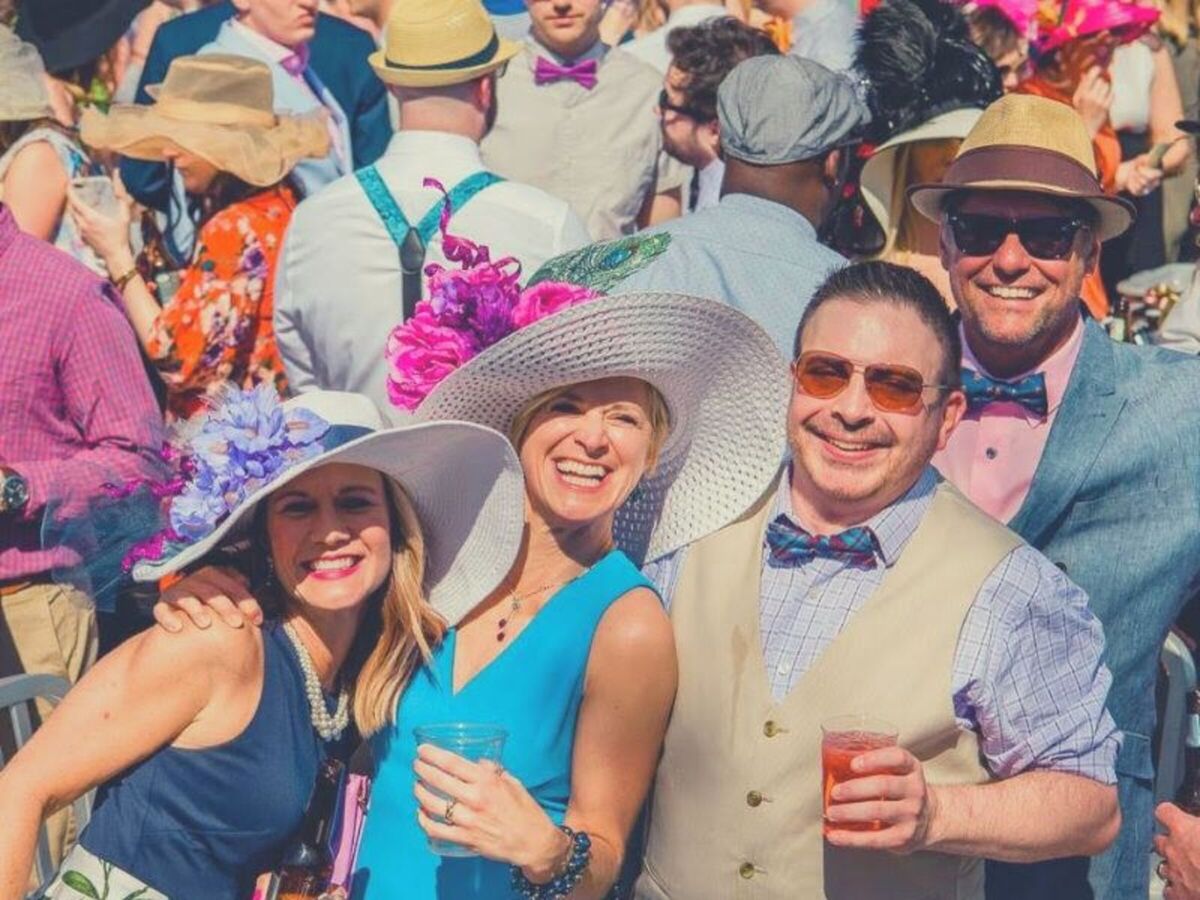 Southern Ozaukee County may be hundreds of miles away from Churchill Downs, Kentucky, but that doesn't mean we can't get our Kentucky Derby celebration on.
The 148th Kentucky Derby is on May 7, 2022. Post time is at 5:57 p.m. CT (6:57 p.m. in Louisville).
In Cedarburg, All My Friends Inc. and Rebellion Brewing are putting on a KenDucky Derby river rubber duck race in Cedarburg to support the All My Friends organization.
Rebellion Brewing, N57W6172 Portland Road, will also have themed drinks, live music and entertainment, and a horse-betting game, according to the event's Facebook page.
While Rebellion Brewing opens at 11 a.m., the rubber duck race will start at 4 p.m. at Rebellion/the Columbia Road Bridge, the Facebook page said. The finish line will be at the Cedar Creek Park Bridge.
To learn more about other events going on throughout Metro Milwaukee, visit JSOnline Event Page
* To stay connected to news and events going on in our area, subscribe to the Cedarburg Area Insider's free daily email newsletter at Cedarburg Area Insider Web Site.
-------------------------
While you are tending to your garden this spring, why not put up a customized Cedarburg logo flag and support a local charity.

--------------------------