Cedarburg's Strawberry Fest is Back on After Two Year Hiatus
Image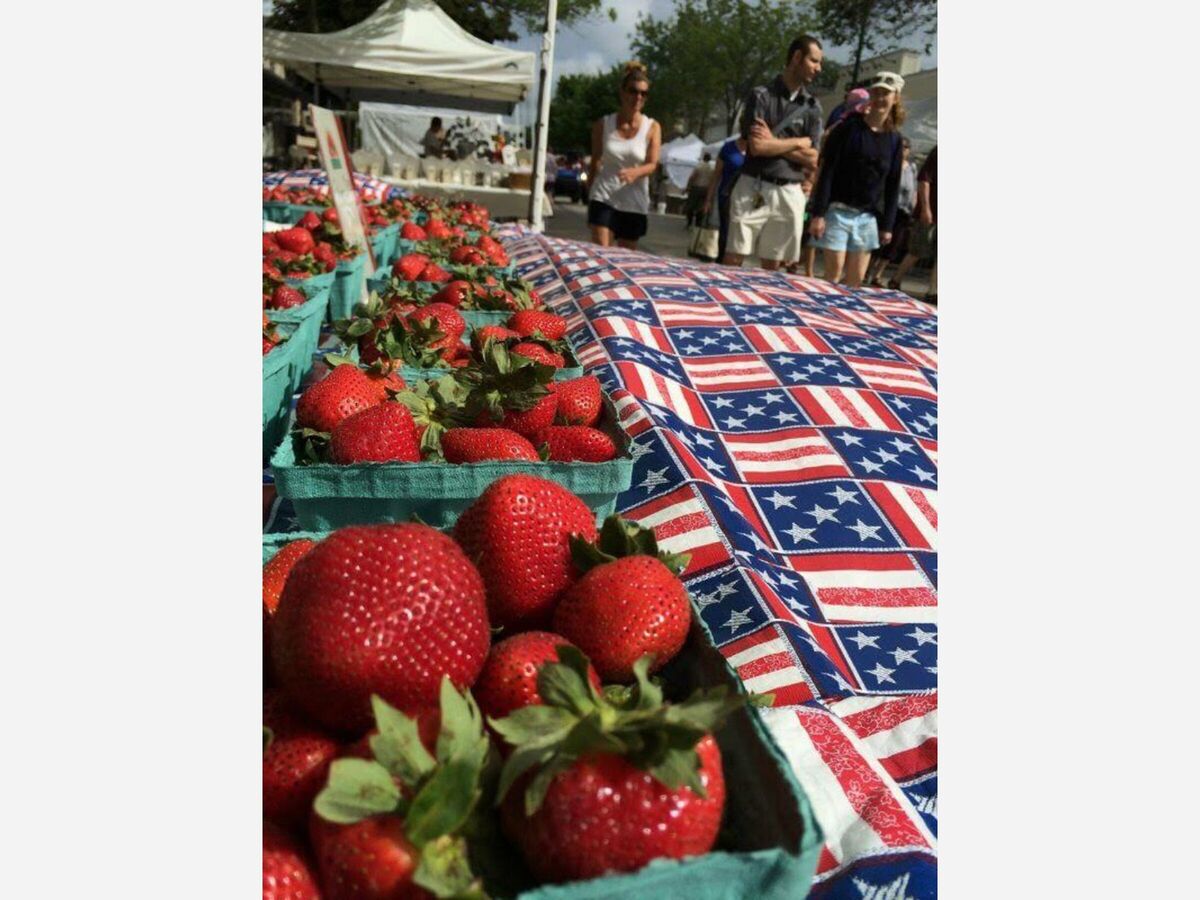 Its back at last! It was a real  struggle for past festival-goers not  to be able to attend Cedarburg's annual Strawberry Fest. But, not anymore. No controversy. This year's huge street festival is a "go".
Fest planners anticipate tens of thousands of festgoers will descend upon Cedarburg for this two-day art and music filled festival weekend.
The 37th annual Strawberry Festival will fill the streets of Cedarburg on June 25 & 26, 2022, and will again feature the Party in the Park, a 2-day blues party at Cedar Creek Park's bandshell, which will also offer a beer garden and kids and family activities.
Attendees of Strawberry Festival enjoy everything from strawberry shortcake , strawberry wine and strawberry beer to strawberry brats, strawberry brat corndogs and strawberry chicken wraps, as well as festival favorite foods and beverages from dozens of vendors.
Festival goers can stroll along the historic downtown main street and find that perfect treasure from hundreds of arts & crafts vendors, artists and local merchants.
There is so much to do: live music all over town, unique shopping, children's activities, demonstrations, fun-filled contests and much more.
Strawberry Festival is a fun-filled festival for the whole family.
To learn more, visit Cedarburg Strawberry Festival Web Site