New Ozaukee County Express Transportation Provider will begin Service on Jan. 2, 2023
Image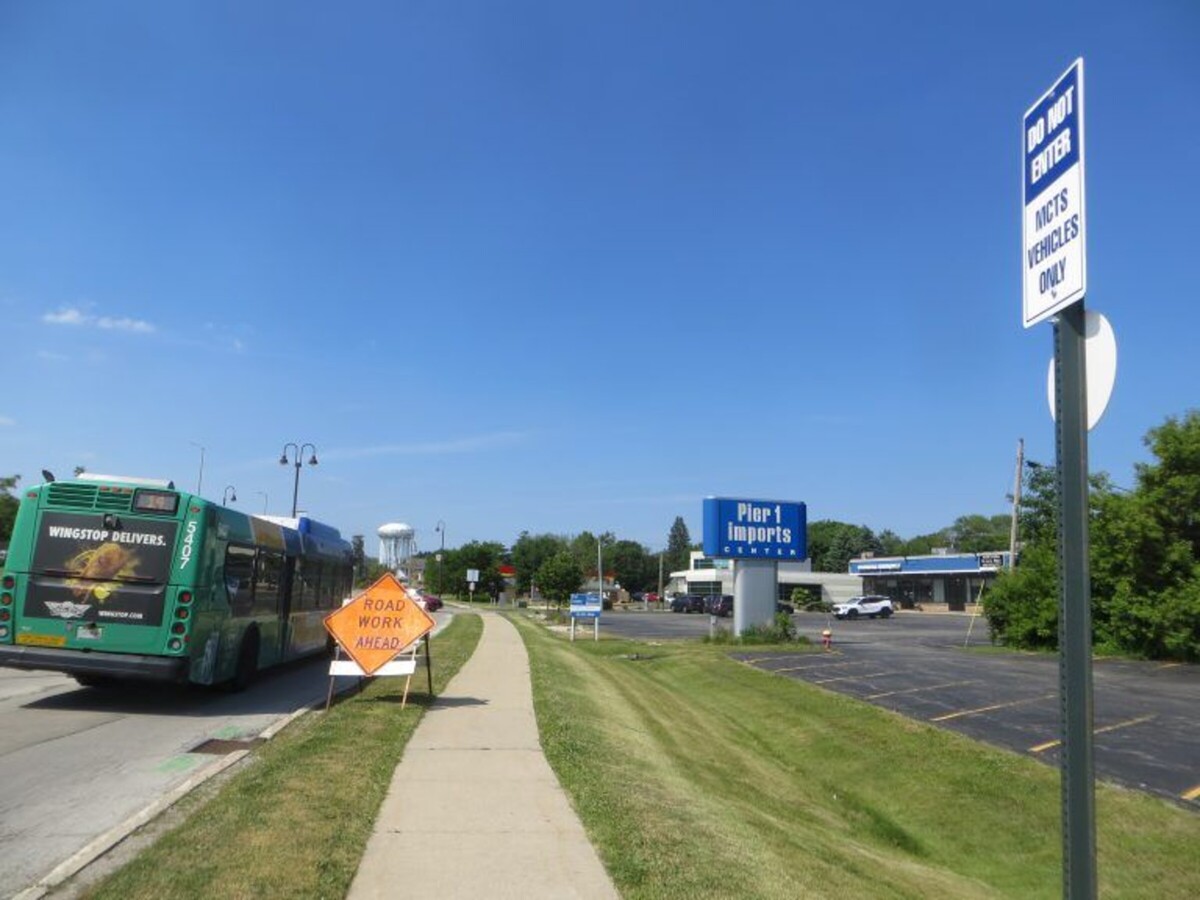 Beginning Jan. 2, 2023, the Ozaukee County Transit System will be providing a new transit route service that will be provided through GoRiteway, a private transit company based in Milwaukee, WI, and the route will be similar to the one operated by MCTS (Milwaukee County Transit Service).
However, the service will also be more expensive and run for a shorter time.
The Ozaukee County Express is one of more than a dozen MCTS routes and services that will be cut or slowed down in 2023 as part of a $4 million cut to the transit system budget. The transit system faces a looming budget deficit estimated at approximately $20 million in 2025 when federal stimulus funds released during the COVID-19 pandemic run out.
The new Ozaukee County Express run by that county will still run southbound from Ozaukee County to Downtown Milwaukee in the morning and northbound at night — with the Walmart Park and Ride in Saukville remaining the first pick-up in the morning and the final stop in the evening. But in the morning, the service will only run from 6 a.m. to 7:45 a.m., according to the new schedule. In the evening it will run from 3:45 p.m. to just after 6 p.m.
The daily and monthly rates for fares along this route will change. The daily rate for adults will be $5; for seniors and disabled $3. The monthly pass for adults is $140; for seniors and disabled $90. Previously, MCTS riders could access the Ozaukee County Express and UBUS routes with a premium monthly pass for $96 or $45 for seniors and disabled, which also gave them access to all MCTs routes.
Weekly and monthly passes and daily fares can be purchased online from the Ozaukee transit system or from the bus drivers with cash, check or credit card.
Visit Ozaukee County Express Web Page to learn more
Photo above of MCTS bus. File photo by Michael Horne.
* To stay connected to news and events going on in our area, subscribe to the Cedarburg Area Insider's free daily email newsletter at Cedarburg Area Insider Web Site
-----------------------
You deserve a special nutritious treat. Get yourself one of multiple flavors of beef jerky from Ricky's Jerky today by using this link.
------------------------