What are the Most Nutritious Products on Local Superstore and Local Grocery Store Shelving.
Image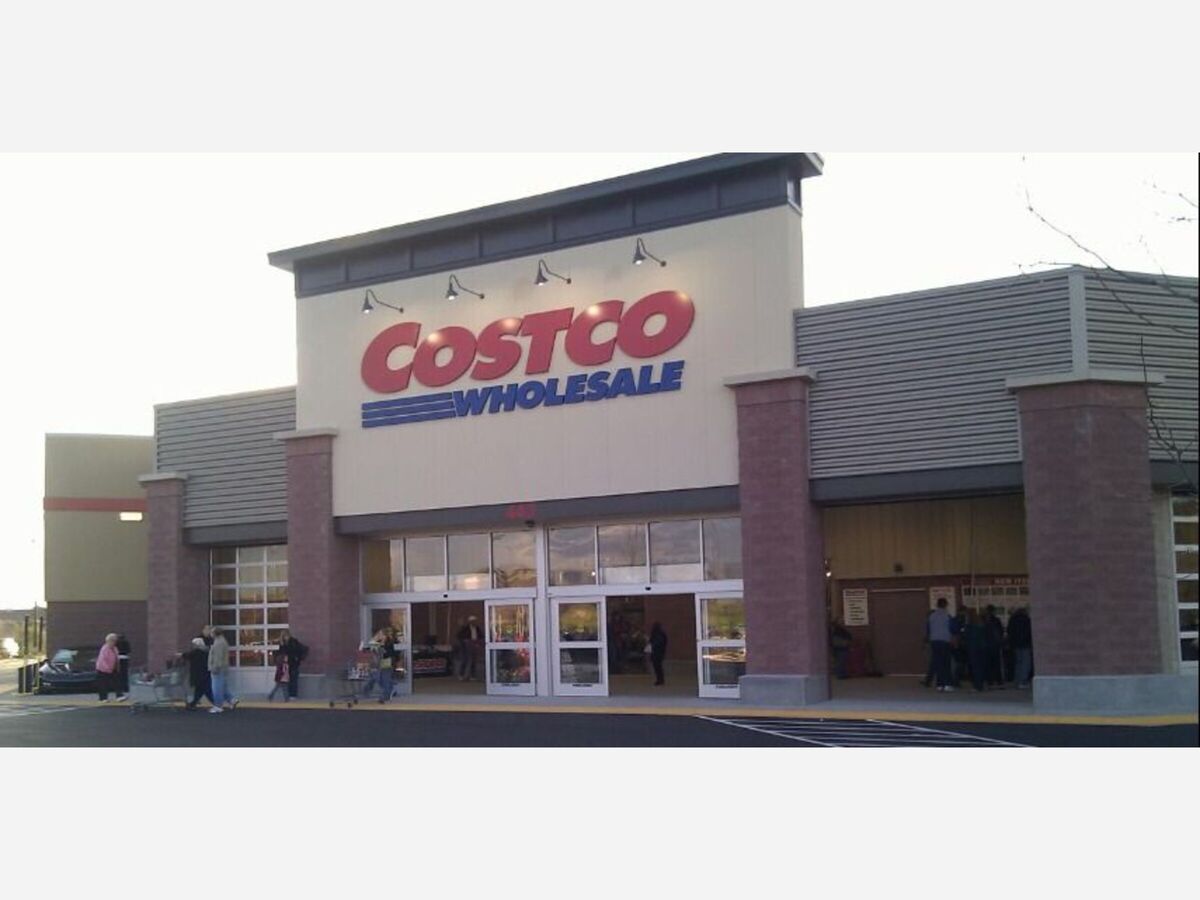 Whether its a "big box" store or a local grocery store or a convenience-gasoline store, local and national registered dieticians tend to agree that there are plenty of products on shelving to help people become more healthier, lose weight and get a flatter tummy.
For example at Costco, there are plenty of choices for all meal areas. Between some ideas for entreés, snacks, and even easy breakfasts, here is a short list of Costco foods to help you lose weight, straight from a few experts who already recommend these products to their clients.
1. Just Bare Chicken Nuggets
2. Wholly Guacamole Mini Cups
3. Kirkland Bacon Crumbles
4. Kirkland Fozen Blueberries
5. Kirkland Trail Mix Packs
6. RX Bars
7. Bob's Red Mill Oatmeal Cups
8. Teton Waters Ranch Polish Sausage
9. Kirkland Unsalted Mixed Nuts10. 
10. Kirkland Natural Peanut Butter
To learn what the licensed dieticians have to say, and view the rest of product list ranking, visit Eat This, Not That Web Page
If you are a local dietician or nutrition health professional with an opinion, please leave your comments below.