What Are Your Options for Internet Access if You Live in Grafton, WI
Image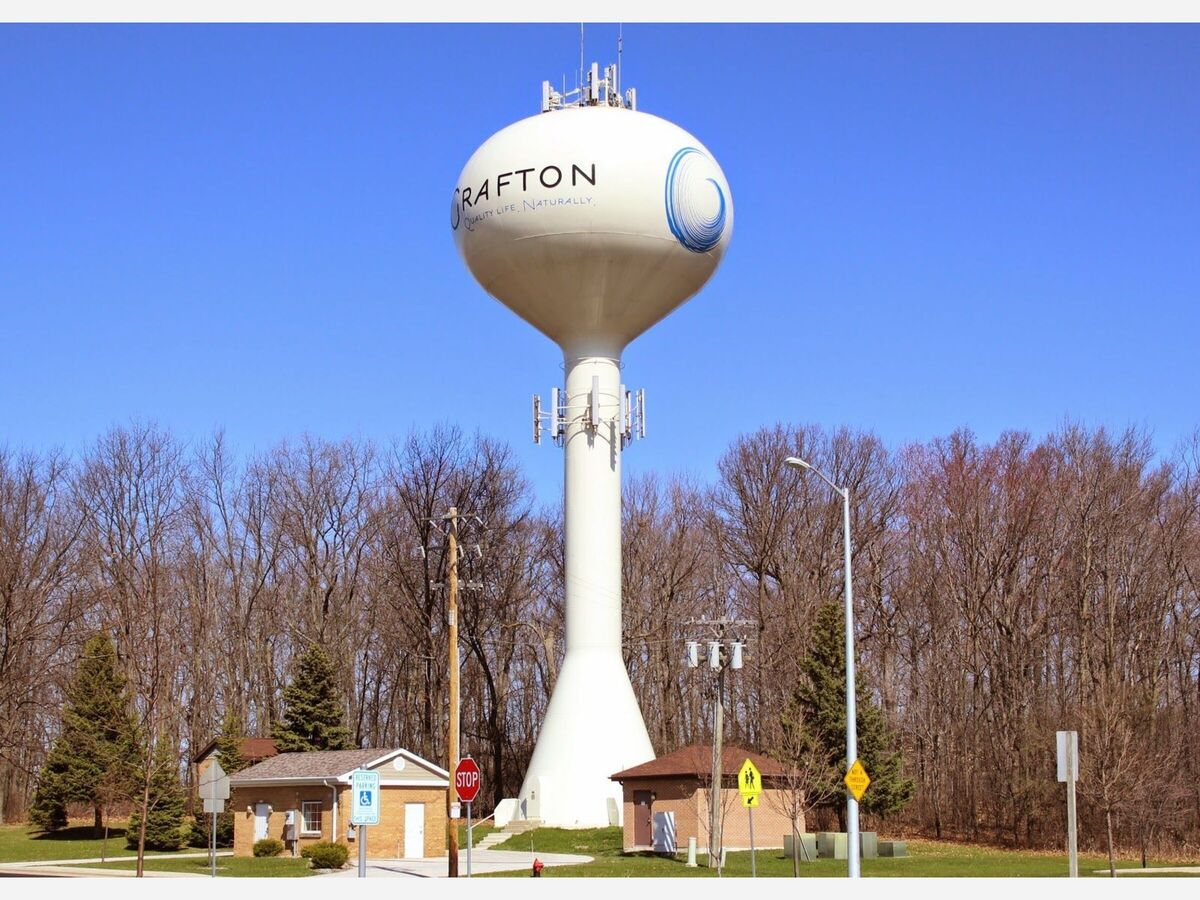 This is Part 2 of our four part series on internet access in our coverage communities located in southern Ozaukee County - Cedarburg, Grafton, Mequon, and Thiensville.
The Village and Town of Grafton, WI
According to online research firm BroadbandNow, the average download speed in Grafton is 132.33 Mbps. This is 12.1% faster than the average in Wisconsin and 22.3% faster than the national average.
There are 13 internet providers in Grafton with 6 of those offering residential service
Grafton is the 249th most connected city in Wisconsin ahead of Mequon, but behind Saukville, Thiensville, Port Washington, and Cedarburg.
Fiber optic internet is available to just 11% of Ozaukee County residents

In Ozaukee County, approximately 2,000 people do not have access to 25mbps wired broadband.
Almost 91% of consumers in Wisconsin have access to a wired connection with true broadband speeds faster than 25mbps.
There are 233 internet providers in all of Wisconsin.
Approximately 99% of Grafton residents are serviced by multiple wired providers.


32% of residents in Ozaukee County have access to fixed wireless internet service.
To learn more who are the fastest internet providers is in Grafton, visit BroadbandNow Web Site
*Keep abreast to what is happening in our southern Ozaukee County area communities, subscribe to our free daily email newsletter. Also, consider becoming a volunteer citizens journalist and cover one of the coverage communities, cover an area of interest, maintain an editorial column or become a photographer. We are also actively looking to hire paid commission-only advertising consultants to market and sell our front web page ads and email ads, plus promote our sponsorship program memberships. Please send an email to Email the Editor at Cedarburg Area Insider if interested.