Beer on the Bridge in Grafton All Set for Sep. 11, 2021
Image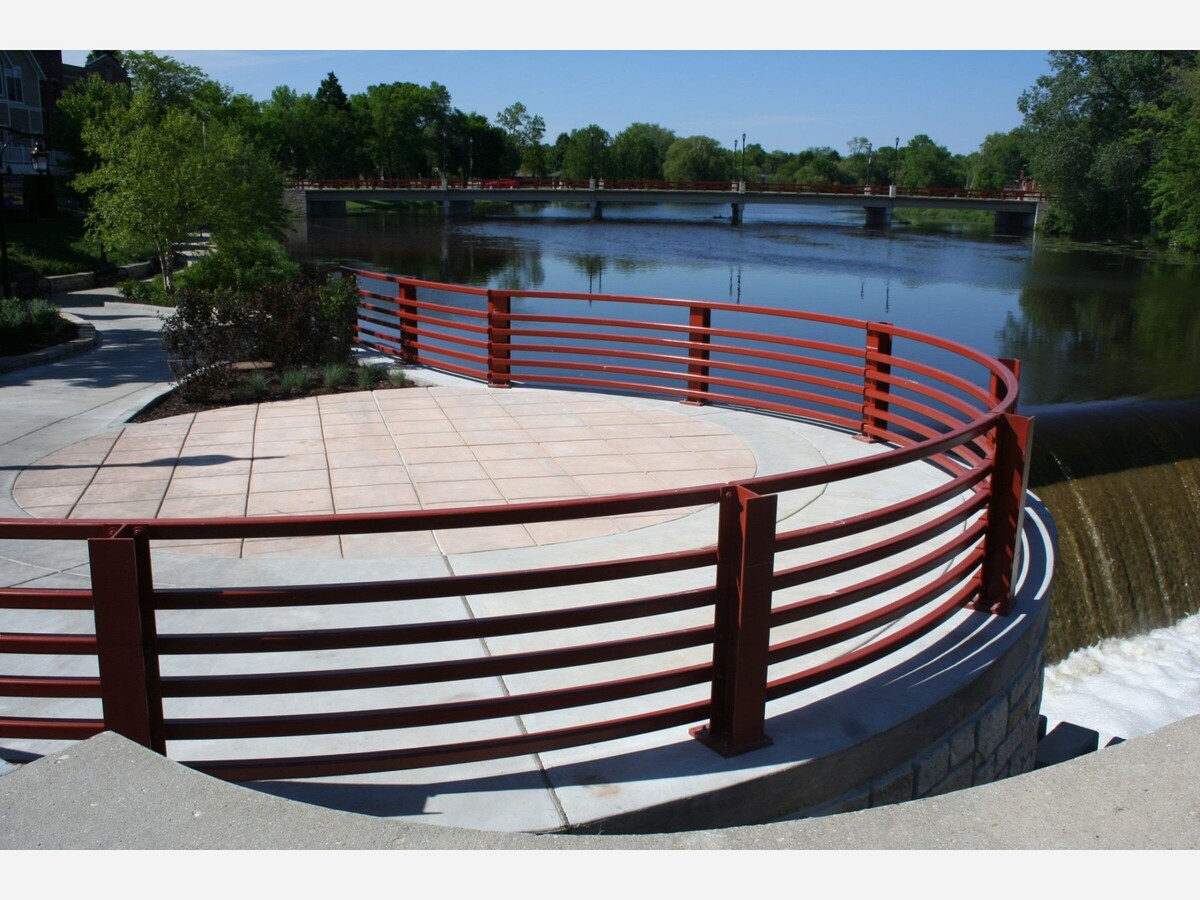 There will be 30 plus breweries on site, a live blues band performing all afternoon, food trucks and a variety of brands of craft beers being served at the 2021 Beer on the Bridge Fest held near the Bridge Street area and 14th Ave. in downtown Grafton, WI on Sep. 11, 2021 from 12 p.m. to 5 p.m. 
The event is being hosted by the Grafton Chamber of Commerce, The Bottle Shop of Gtafton and the 024 Tap Room, while being presented by Mattress Firm.
Live music will be performed by Maple Road Blues Band from 1 p.m. to 5 p.m.
Tickets for general admission cost $55 and include free sampler glass and access to all the brews being offered. The VIP package  costs $80 and additionally includes an extra hour access to the brews that are being served from 12 p.m. to 5 p.m., a sampler glass and access to four rare barrels.
All ptoceeds will be donated to Celebrate Grafton.
Celebrate Grafton is a not-for-profit organization whose mission is to work toward sustaining a vital and healthy business and retail community by showcasing the Village of Grafton's attributes, encouraging tourism, and fostering civic, cultural and educational interests. Other non-profit groups in Grafton also benefit financially by their participation, enabling them to fund their own operations and charitable contributions.
To learn more and register to buy ticket packages for the event, visit Celebrate Grafton Web Page or 2021 Beer on the Bridge Ordering Page
* To stay connected about area news and events, or to advertise and become a sponsor, please subscribe to the Cedarburg Area Insider