Plans for New Outdoor Classroom in Grafton School District in the Works
Image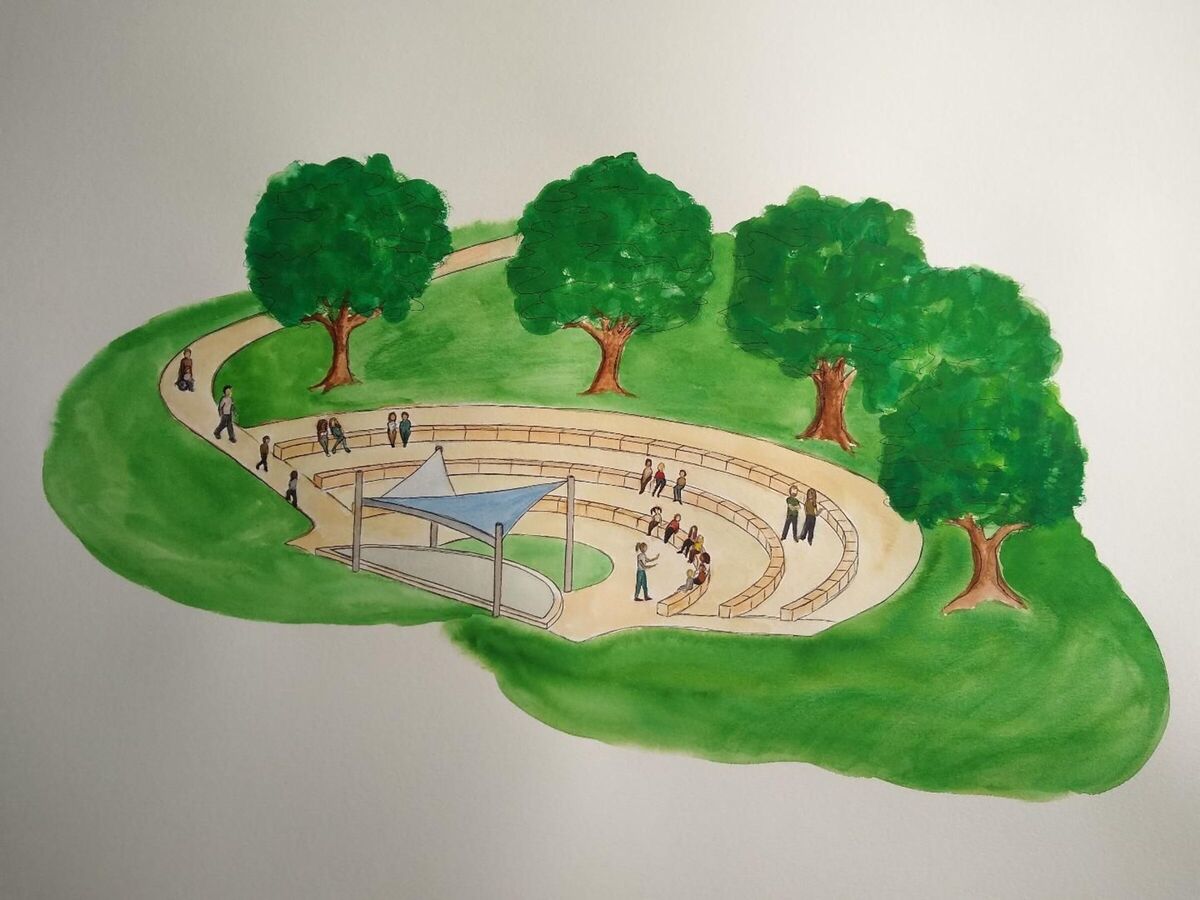 The Woodview PTG has been trying to raise funds to build the first outdoor classroom in the Grafton School District.
The organization  has set the deadline of Oct. 22, 2021 to raise $10,000 during Virtual Giving Week, which started Oct. 18, 2021. Every dollar donated goes directly to the new outdoor classroom efforts.


During each day this past week, a prize drawing was awarded to a lucky donor. So far the prizes awarded were the following:
Mon. Oct. 18 - a $25 Grafton Chamber Gift Check
Tues., Oct. 19 - a ride to school in a Safari Mobile (Courtesy of Safari Lake Geneva).
Wed., Oct. 20 - one month gym membership to AMRAP in Grafton
Thur., Oct. 21 - a Melody American Girl Doll
The last day, (which is today Oct. 22), the drawing will be for lunch with Ms. Schwenzen and for a student and a friend to assist as a guest announcer at a home Grafton basketball game.
According to the Woodview PTG, if the $10,000 school-wide goal is reached during Virtual Giving Week, students previously voted to have Ms. Schwenzenhold a boa constrictor at a school assembly.
The new classroom will be constructed and located on the hill between the bus lane, the Woodview Woods and the playground.
"We will be working to raise the estimated $100,000 needed to build the classroom during the 2021/22 school year," the Woodview PTG stated in a blog post.
"The goal is to begin construction in the spring/summer of 2022 with completion by fall of 2022."

Donations can be made online at Woodview Elementary School Web Site  or, donors can also drop off their cash or checks in the Woodview Office or mail them to WES PTG, 600 5th Avenue, Grafton, WI 53024.
All cash and check donations will be included in the Oct. 22 prize drawing.

* Stay connected to news and events going on in our area, subscribe to the Cedarburg Area Insider's free daily email newsletter at Cedarburg Area Insider Web Site
** Check out event announcements going around Ozaukee County communities by visiting Ozaukee County Events & Announcements Page
________________

The WonderFold Wagon makes life easier for families. 
___________________