COVID hospitalizations have reached a pandemic high at Area Aurora Healthcare Centerss
Image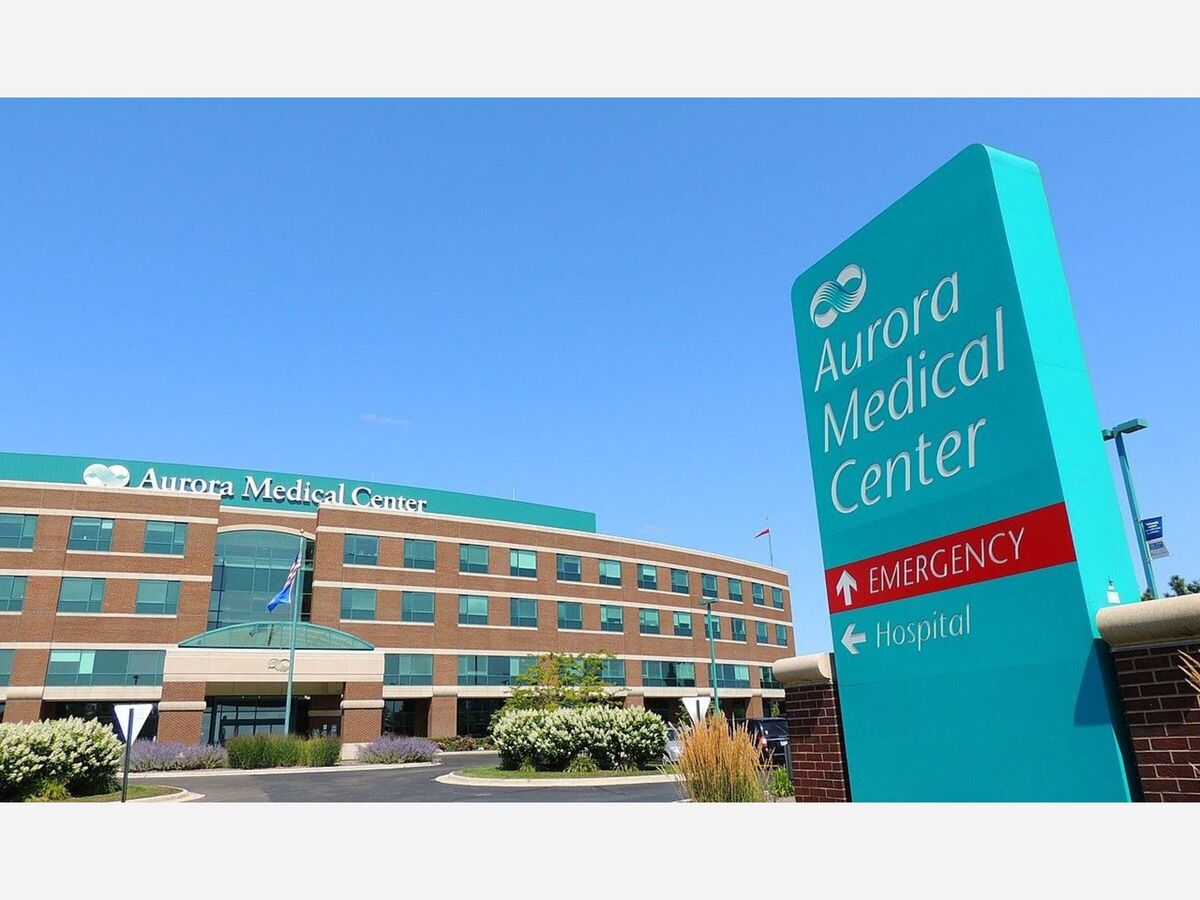 As of Monday morning, Advocate Aurora Healthcare's Milwaukee area and Downers Grove, Illinois-based health system is treating 1,491 COVID inpatients across its 26 hospitals. The list includes the Aurora medical center with 36 inpatients.
At its highest count in the late-November 2020 pandemic peak, Advocate Aurora had 1,182 hospitalized patients.
According to Advocate Aurora's chief nursing officer Mary Beth Kingston, the total number of hospitalized COVID patients in the health system has doubled from 30 days ago, when there were 602 inpatients, and quadrupled from 60 days ago. Among the hospitalized patients, 92% are unvaccinated or have not received the full dose/booster.
Milwaukee area medical centers with high concentrations of COVID inpatients include Sinai in Milwaukee (51) and West Allis (50).
Like health care organizations across the Milwaukee area (including Ascension), Advocate Aurora was dealing with staffing shortages prior to the omicron-driven COVID surge in recent weeks.
* To stay connected to news and events going on in our area, subscribe to the Cedarburg Area Insider's free daily email newsletter at Cedarburg Area Insider Web Site
** Check out event announcements going around Ozaukee County communities by visiting Ozaukee County Events & Announcements Page
___________________
Join Visible Mobile and get your 1st month of service for only $5.

____________________