Big Donations Anticipated for Area Habitat for Humanity Organizations by Philanthropist
Image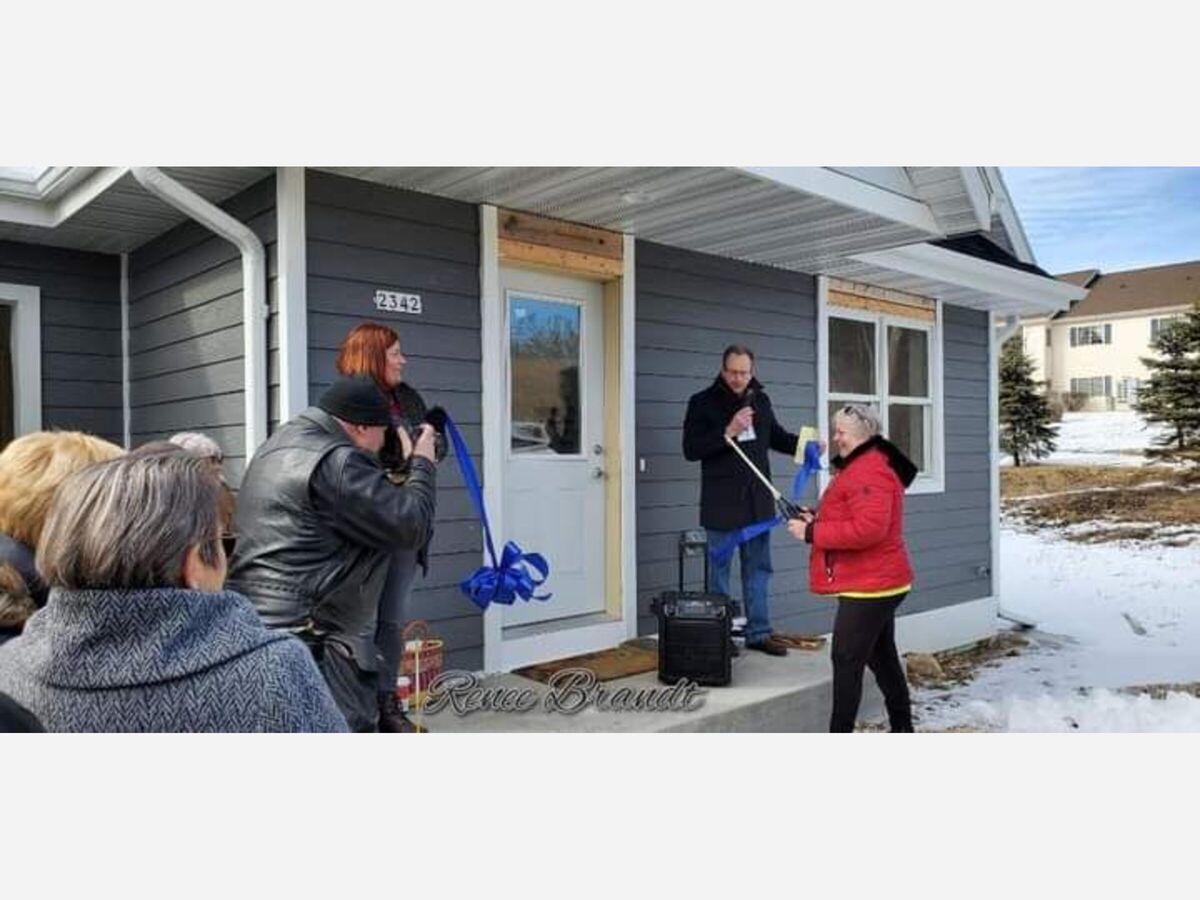 As the Milwaukee-based Habitat for Humanity affiliate announced Tuesday, March 22, 2022 that it was awarded $5.75 million from philanthropist MacKenzie Scott as part of her $436 million distribution to 83 Habitat organizations and its international parent organization, the Grafton area Habitat for Humanity recently finished up a home for a local women Sally McComis. More projects are anticipated in the near future.
MacKenzie Scott, who was married to Amazon.com chief executive officer Jeff Bezos, already has made other donationst to other area non-profits. Last week, Boys & Girls Clubs of Greater Milwaukee announced it received a $17 million donation from Scott as one of 62 Boys & Girls Clubs and its national organization that were awarded a combined $281 million.
To learn more about volunteering or making a donation to the Habitat for Humanity of Ozaukee County, visit Habitat for Humanity of Ozaukee County Web Site
* To stay connected to news and events going on in our area, subscribe to the Cedarburg Area Insider's free daily email newsletter at Cedarburg Area Insider Web Site
** Photos were taken by area photographer Renee Brandt.
___________________________________
If you offer free wifi to your customers, then you will like this important marketing tool.

____________________