Support a Fundraiser to Help Make Improvements to Local Dog Park
Image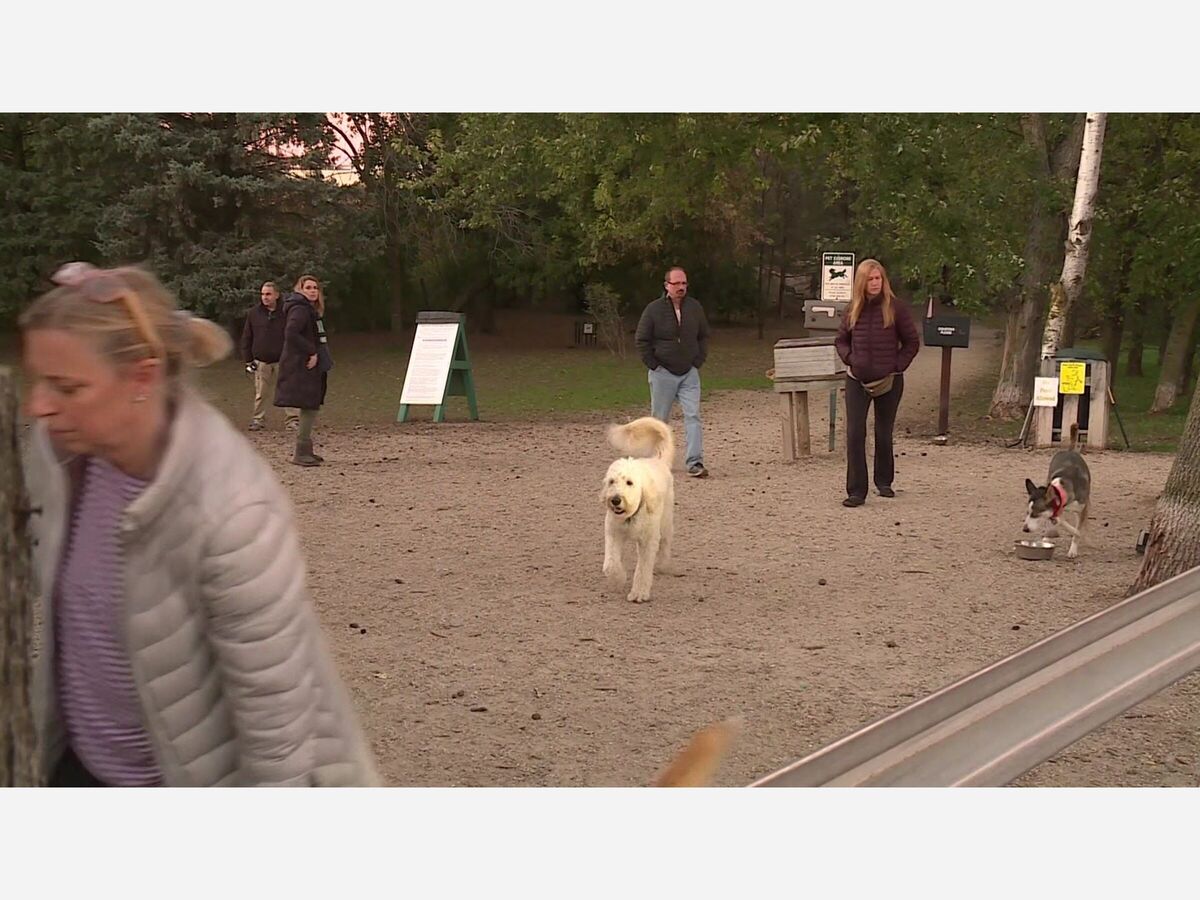 A one-day fundraiser to benefit the Muttland Meadows Dog Park will be
held June 12, 2021, and will take place at the dog park which is off
Green Bay Road in Grafton, WI.
The event will take place from 11 a.m. to 2 p.m., and all proceeds will go towards upgrading and maintaining the park.
Bring your pet and have a photo taken with them at the photo booth which will be set up with a themed-based backdrop.
Several area pet products and services vendors will be set up with
booths. A few of them include Bentley's Pet Stuff, Pet Supply Port and Fuzzy Buffs  Pet Bakery.
There also will be doggie games, a basket raffle, plus food and beverages for sale.
* To stay connected to news and events going on in our area, subscribe to the Cedarburg Area Insider's free daily email newsletter at Cedarburg Area Insider Web Site.