Madison Medical/Ascension Mequon Building Construction Moving Along Sreadily
Image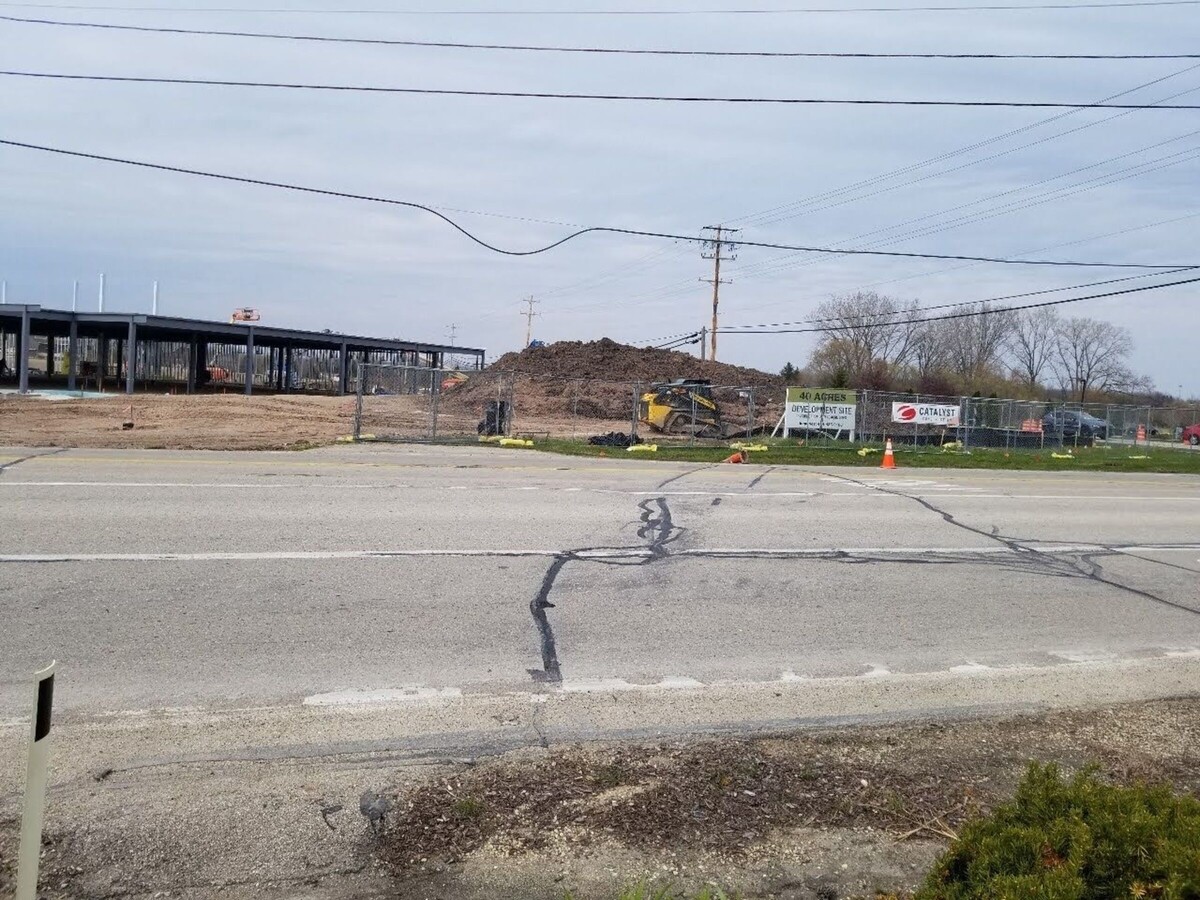 Ascension Medical Group Wisconsin will provide primary and specialty care services, including behavioral health, neurosciences and podiatrdy at this new location, Madison Medical Affiliates will provide dermatology services and Premier Radiology will manage outpatient imaging.
According to Blake Estes, a spokesperson for Ascension, the clinic will replace the one across the street, which is only 4,000 square feet and houses three primary care providers and nine patient exam rooms. The lease on that building is expiring soon.
Estes said that the new proposed clinic will relocate 12 jobs and is expected to create several new jobs. The three primary care physicians will relocate to the new clinic and be joined by three new primary care physicians and two specialty physician.
He said that 3,500 square feet of the proposed clinic will house Premier Radiology outpatient imaging services, including MRI, CT, mammography, ultrasound and X-Rays.
Madison Medical Affiliates will occupy 10,000 square feet with 21 exam rooms, four dermatologists and one surgeon performing Mohs surgery, a treatment for skin cancer. All Madison Medical Affiliates providers will be new to the Mequon area.
The remainder of the space will be occupied by Ascension Medical Group Wisconsin, with 21 exam rooms.
To learn more about Madison Medical Afilliates, see Madison Medical Affiliates