Trace Adkins & Cheap Trick to Perform at 2021 Gathering on the Green (GOG)
Image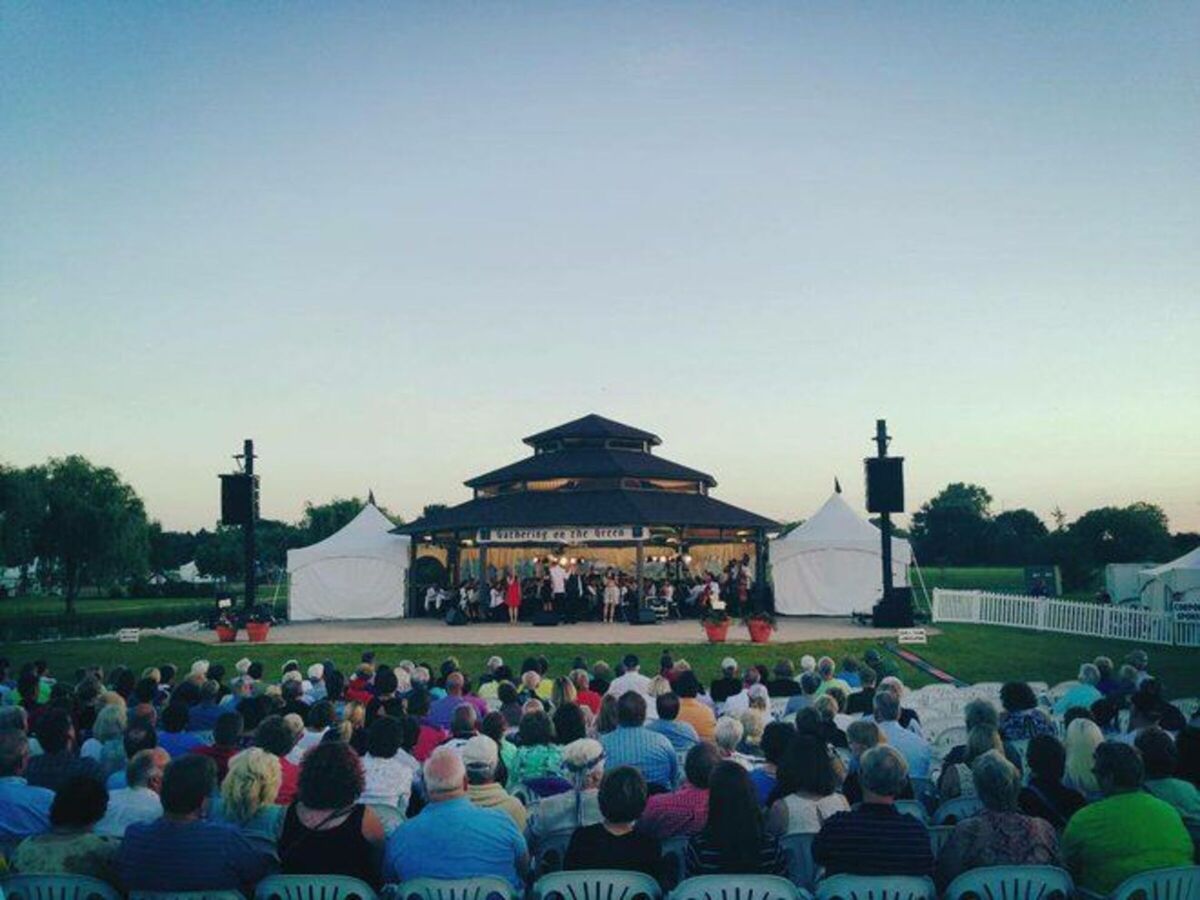 Area summer festivals are getting back on track after last years cancellations due to the COVID-19 pandemic. And, Gathering on the Green in Mequon is one of them, as they announced recently that there will be concerts taking place July 9 and 10th at Mequon's Rotary Park.
Country star Trace Adkins will headline the July 9 lineup, and Rock and Roll Hall of Famer Cheap Trick will close the festival on July 10.
According to Rob Kos, executive director of Gathering on the Green in a statement said after careful, thoughtful planning for the last year the organization is incredibly excited and ready to resume the annual two-day summer music festival.
"In coordination with local health officials, our community focused board of directors and our teams of volunteers, we look forward to putting on a great two-day outdoor music event that will be safe and provide incredible enjoyment to our ticket holders," Kos said.
On the first night, four-time Grammy nominee Adkins will perform as part of his "Don't Stop Tour 2021" whose headlining show will be joined by opener Matt Wynn. The second night will then feature Cheap Trick joined by opening act 52nd Street: The Music of Billy Joel. 
Since 1994, Gathering on the Green, a 501(c)(3) non profit, has grown to become one of Southeastern Wisconsin's premier summer spots to enjoy the world class entertainment.
Set in scenic Mequon Rotary Park, the multiple day festival offers the opportunity to enjoy the best musical entertainment, local food trucks and beverages while gazing under the summer stars. Gathering on the Green's vision is to serve the community by providing memorable experiences through top musical entertainment.
To learn more details about park location, parking, ticket information and to order tickets, go to Gathering on the Green web site