New Deli in Mequon Opens its Doors for Business
Image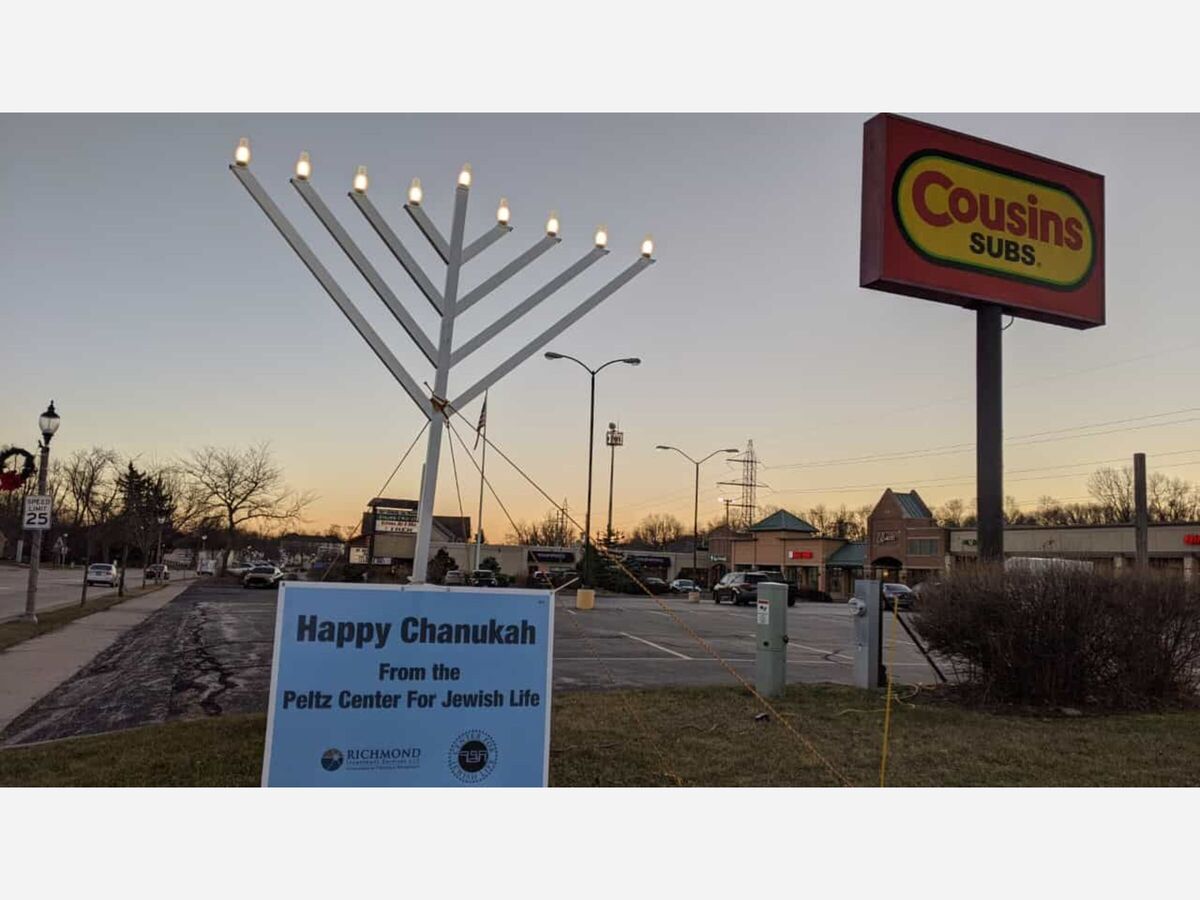 A new kosher-style eatery opened its doors this past week in Mequon, WI called the Deli on Crown, 2233 W. Mequon Rd., inside the Peltz Center of Jewish Life (CFJL). The eatery is adjacent to the Crown Judaica boutique.
The deli eatery was opened under the direction of new chef Esmeralda Duran, who joins the deli with 20 years of experience with some of the area's finest country clubs.
Originally started by Rabbi Moshe and Sheina Luchins, community engagement directors at CFJL, the deli's intent is to provide not only a unique local venue for glatt kosher-certified dining, but also an opportunity for the entire community to experience an authentic and traditional deli.
"Through the deli we sincerely hope to connect with the larger Mequon population and beyond. It's all about good food, shared values and a memorable, repeatable experience," Luchins said.
The new menu includes New York-style pastrami, corned beef and turkey sandwiches, hot soup, knishes, and custom paninis. Also on the menu are a variety of salads including Mediterranean, Kale sweet potato and Nicoise. 
To learn more about the deli eatery, open days and hours, other specialty menu items and to order online go to The Deli on Crown Web Site
For additional information, call 262-336-3695.