What Are Your Options for Internet Access if You Live in Mequon, WI
Image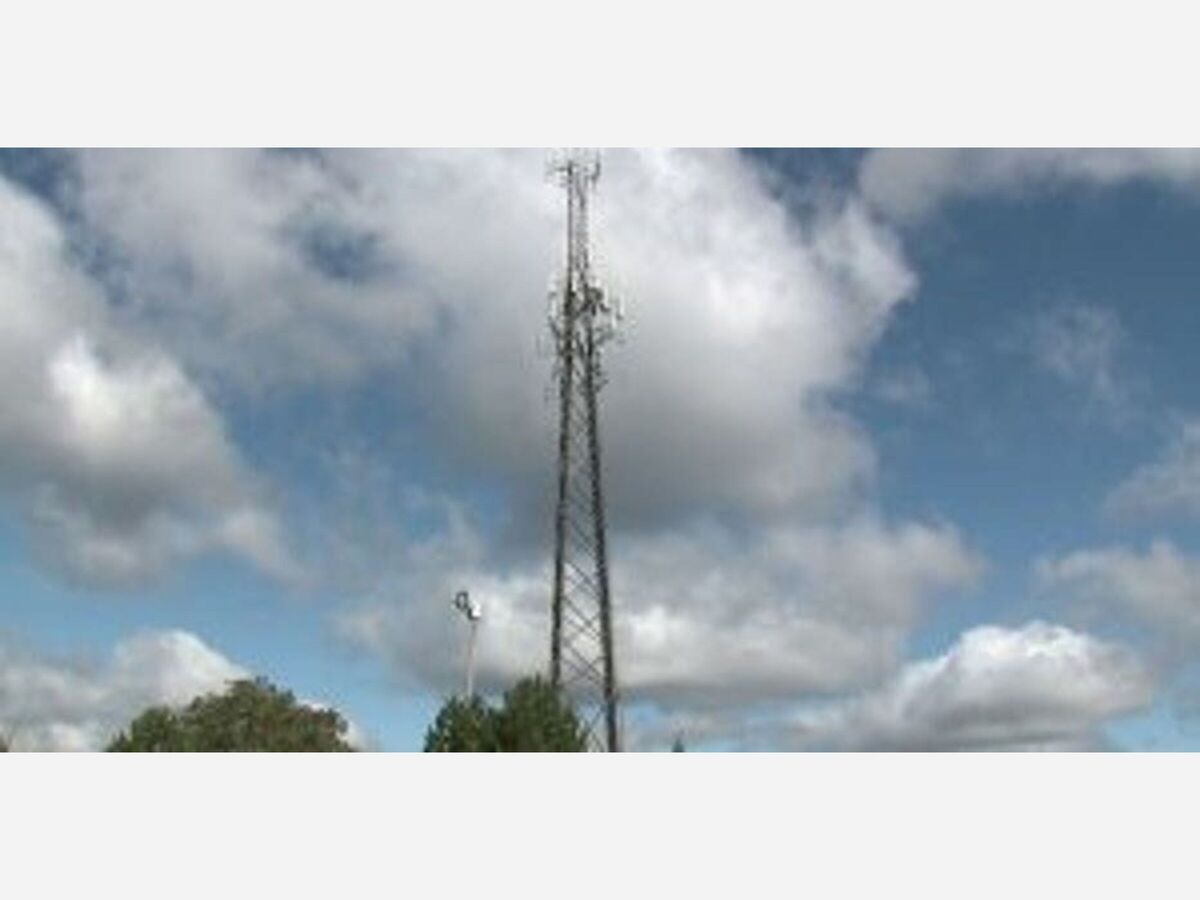 If you live in Mequon, WI or are planning on moving to this southern most community of Ozaukee County, what are your options for residential internet service and tv?
The average download speed in Mequon, WI is 130.65 Mbps. This is 10.7% faster than the average in Wisconsin and 21.3% faster than the national average. When you reside in Mequon, internet speed is king!
There are 11 internet providers in Mequon with 5 of those offering residential service
Mequon is the 299th most connected city in Wisconsin behind Germantown, Menomonee Falls, Thiensville, Cedarburg, and Grafton.
32% of residents in Ozaukee County have access to fixed wireless internet service.
Almost 91% of consumers in Wisconsin have access to a wired connection with true broadband speeds faster than 25mbps.

Fiber optic internet is available to just 11% of Ozaukee County residents.
Approximately 500 people in Ozaukee County don't have access to any wired internet.
Approximately 98% of Mequon residents are serviced by multiple wired providers.
The average internet download speed in Wisconsin is 118.03 mbps.
The residential internet access providers are: At&T, Spectrum, Viasat, HughesNet and Bertram Wireless Internet, based in Random Lake, WI.
To learn more details about the providers, the plans they offer and pricing, visit BroadbandNow Web Site
*Don't forget to sign up for our free daily email newsletter and stay tapped into what is going on in our southern Ozaukee County communities.
**If you would like to become a volunteer citizen journalist for the Cedarburg Area Insider news digest, please send an email to Editor at Cedarburg Area Insider