Concordia Univ. Mequon Ranked in Top 300 Private Colleges Nationally
Image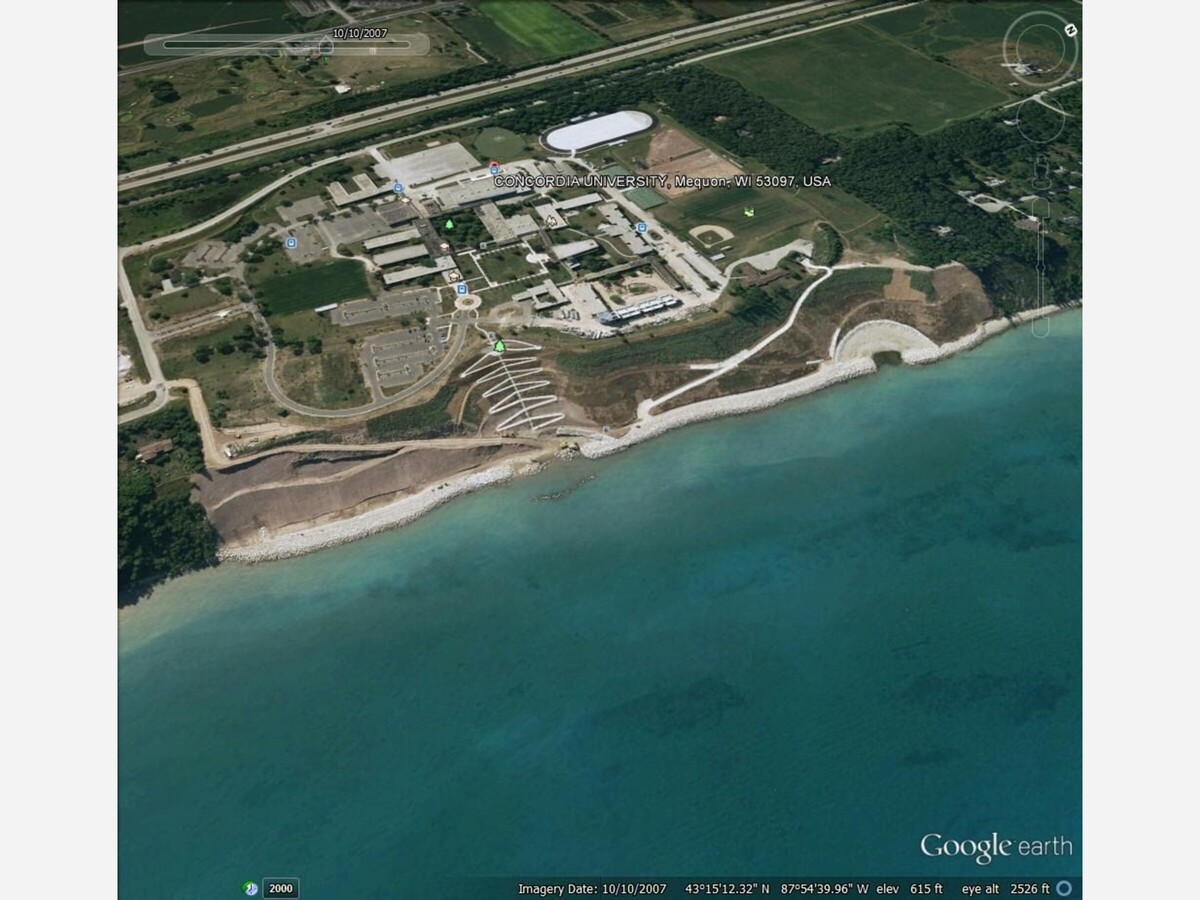 One of the Ozaukee County area higher learning colleges was ranked #277 in the recent 2022 edition of Best Colleges in America published by US News & World Report.
Schools are ranked according to their performance across a set of widely accepted indicators of excellence.
Concordia University Wisconsin is a private institution that was founded in 1881. It has a total undergraduate enrollment of 3,095 (fall 2020), and the setting is situated next to the spectacular bluffs overlooking Lake Michigan. Its annual tuition and fees are $31,952.
Concordia also was tied for #275th place in the Social Mobility category and tied for #432rd place in the Nursing program category.
To learn more about Concordia, and how other Wisconsin-based universities placed, visit US News & World Report Web Site
* To stay connected with upcoming events and news in our area, subscribe to the Cedarburg Area Insider free daily email newsletter by visiting the Cedarburg Area Insider Web Site
** We are rolling out our online advertising and sponsorship programs, so area businesses, non-profits, foundations and community organizations are encouraged to place an ad on our site or email newsletter, or join to become a VIP sponsor. Look for the links on the site. Its a DIY sign up process.