Resilient Mequon Homestead High School Football Team in State Finals
Image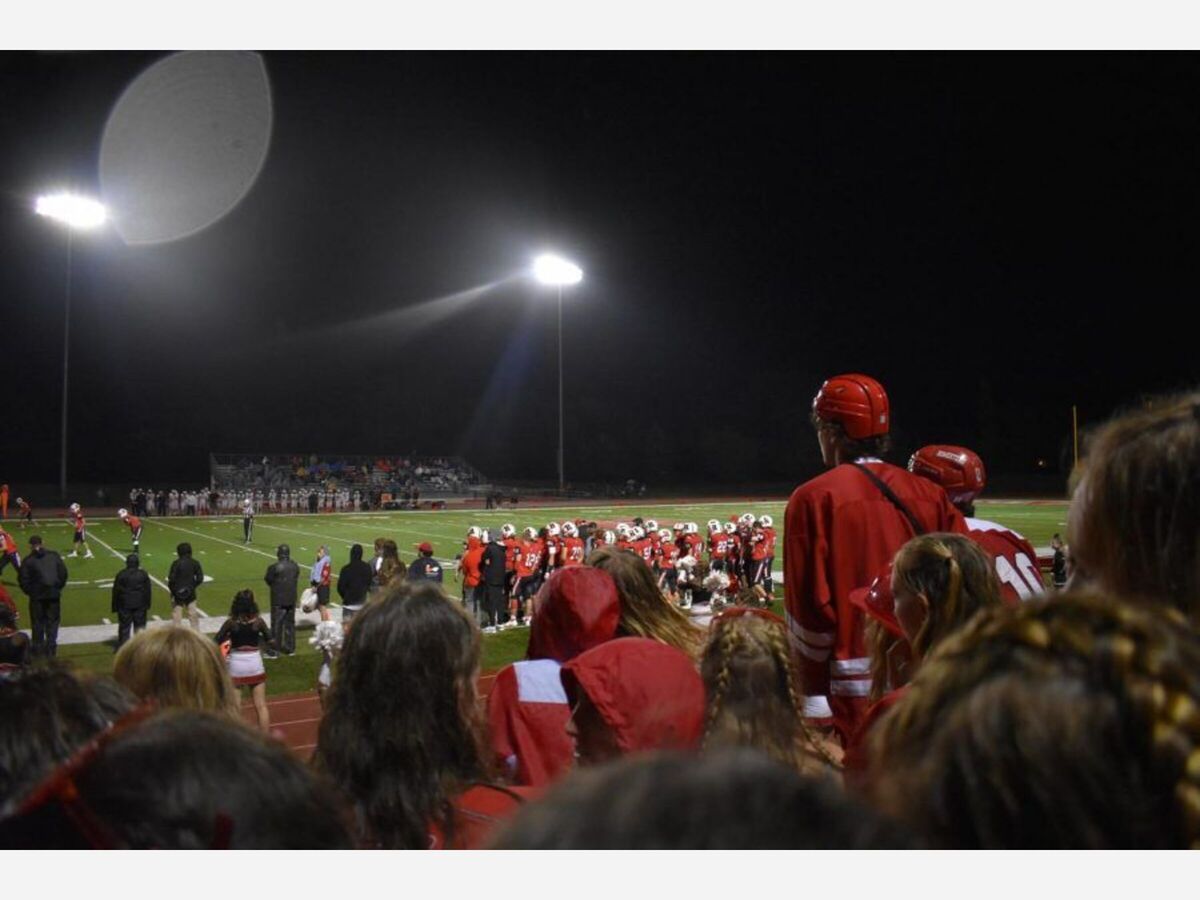 Resiliency is the best word to describe the 2021 Mequon Homestead Highlanders boys high school football team.
In referring to a September 27, 2021 article written by The Highlander staff writer Nora Raasch, the team was up against a wall when the No. 8-ranked Highlanders (5-1) faced the undefeated Union Grove Broncos (5-0).
"Homestead was originally scheduled to play West Bend West for their Homecoming matchup, but the game was cancelled due to COVID-19 contact tracing," Raasch wrote.
"With  the mentality that the "show must go on," the coaches searched for another team to play. With little time to prepare and rain throughout much of the night, the team overcame those setbacks and ran away with the game by the end of the third quarter."
That type of resiliency is one of the big reasons why Mequon Homestead will be playing in the Division 2 state finals against Madison, WI area team Waunakee on Nov. 19 at 1 p.m. at Camp Randall Stadium in Madison, WI.
The Highlanders ran off four straight wins defeating Brookfield Central, Nicolet, Wauwatosa West  and Kettle Moraine to reach the finals.
Its quite ironic that the team the Highlanders  beat on Sep. 27, was close to being a level 4 matchup. If Union Grove, a #1 seed, hadn't been upset by Kettle Moraine, a #6 seed, Homestead would have been facing Union Grove again.
Regardless of this irony, Mequon Homestead will have it's hands full in it's game against Waunakee in the state finals.
Will the team once again be resilient, and knock off their opponent and capture the state championship? Only time will tell. Stay tuned in.
Photo courtesy of  Nora Raasch
* To stay connected to news and events going on in our area, subscribe to the Cedarburg Area Insider's free daily email newsletter at Cedarburg Area Insider Web Site
** Check out event announcements going around Ozaukee County communities by visiting Ozaukee County Events & Announcements Page
_______________
Support a fabulous local youth development group and cafe this holiday season. Consider buying a flower related gift for someone special.

________________