Concordia Univ. Mequon Announces First-Time Gaming Event for Students
Image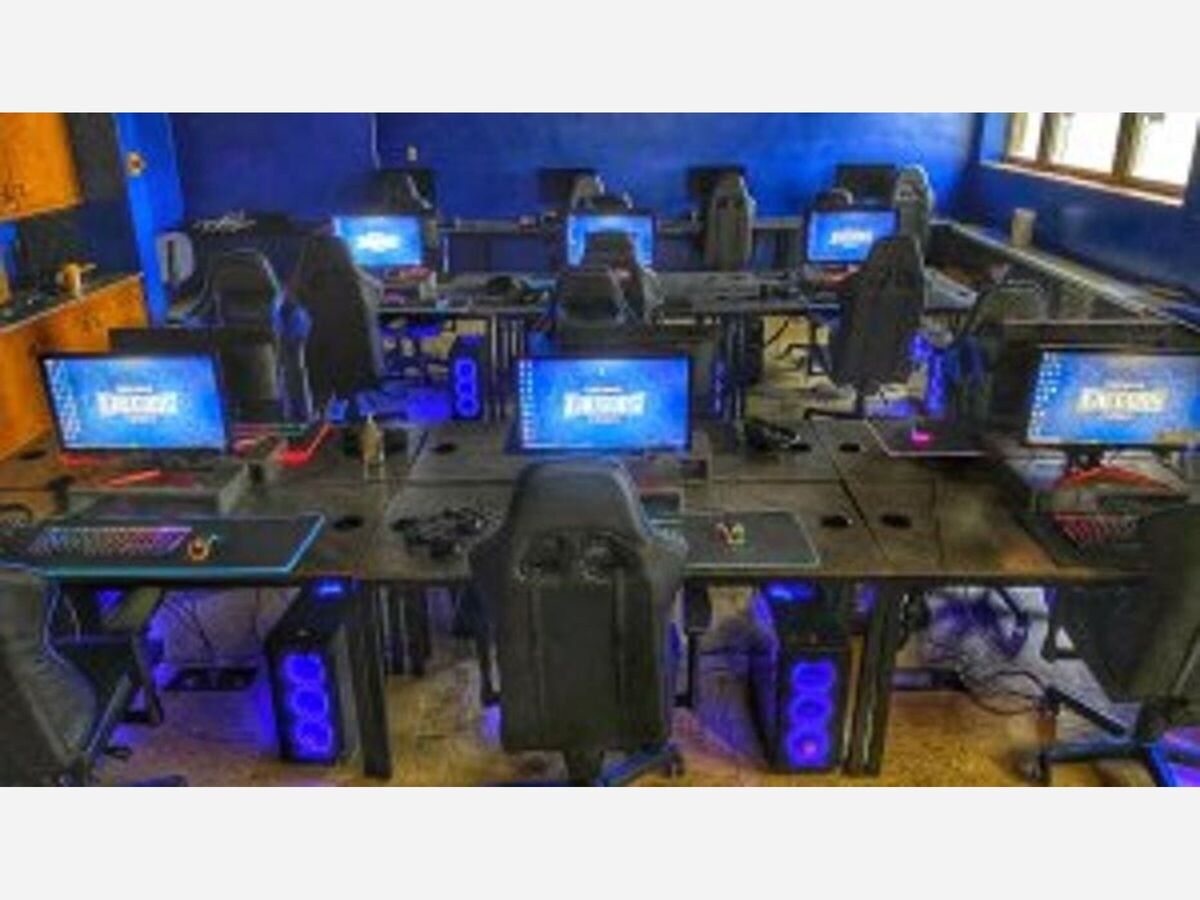 A student gaming event will be held at the Concordia Univeesity Wisconsin (CUW) campus on Saturday, Dec. 4, 2021 for their new up and coming Esports program.
The focus is to draw the attention of experienced Esports high schoolers around the area to Concordia as a place to continue with higher education, while also being able to play Esports as a college athlete.
Attendees can expect a Meet and Greet with current CUW Esports team members and coaches, campus tours, and informational sessions on specific areas of study at Concordia.
The highlight of the event is the tournament-style game play of Super Smash Bros. and Rocket League that attendees can participate in. Food and free-style gaming will be available as well.
"There is a lot of top-tier Esports talent in Wisconsin, and we are excited to serve as the venue that begins to bring this talent together," Lewis Smith, CUW Falcon Esports coach said in a university press release.
"Everybody involved will benefit from the competition, as well as learning about how Esports can enrich their college experience."
Meet and Greet, tours, and informational sessions from 1:00 p.m. to 3:00 p.m., and the tournament play from 3:00 p.m. to 6:00 p.m.
If students have an interest in attending this event and/or playing in the tournament, please send an email to cuwesportsevent@gmail.com. Registration information will then be emailed to you in the coming weeks.
To learn more, visit Concordia University Athletics Web Site
* To stay connected to news and events going on in our area, subscribe to the Cedarburg Area Insider's free daily email newsletter at Cedarburg Area Insider Web Site
** Check out event announcements going around Ozaukee County communities by visiting Ozaukee County Events & Announcements Page
________________
Help support Cedarburg, WI based TSU with youth development expansion efforts in 2022, buy some spectacular indoor flower related holiday gift items. The deadline to order is Dec. 15, 2021.
__________________