Summer Adventure Camps Back for Another Season
Image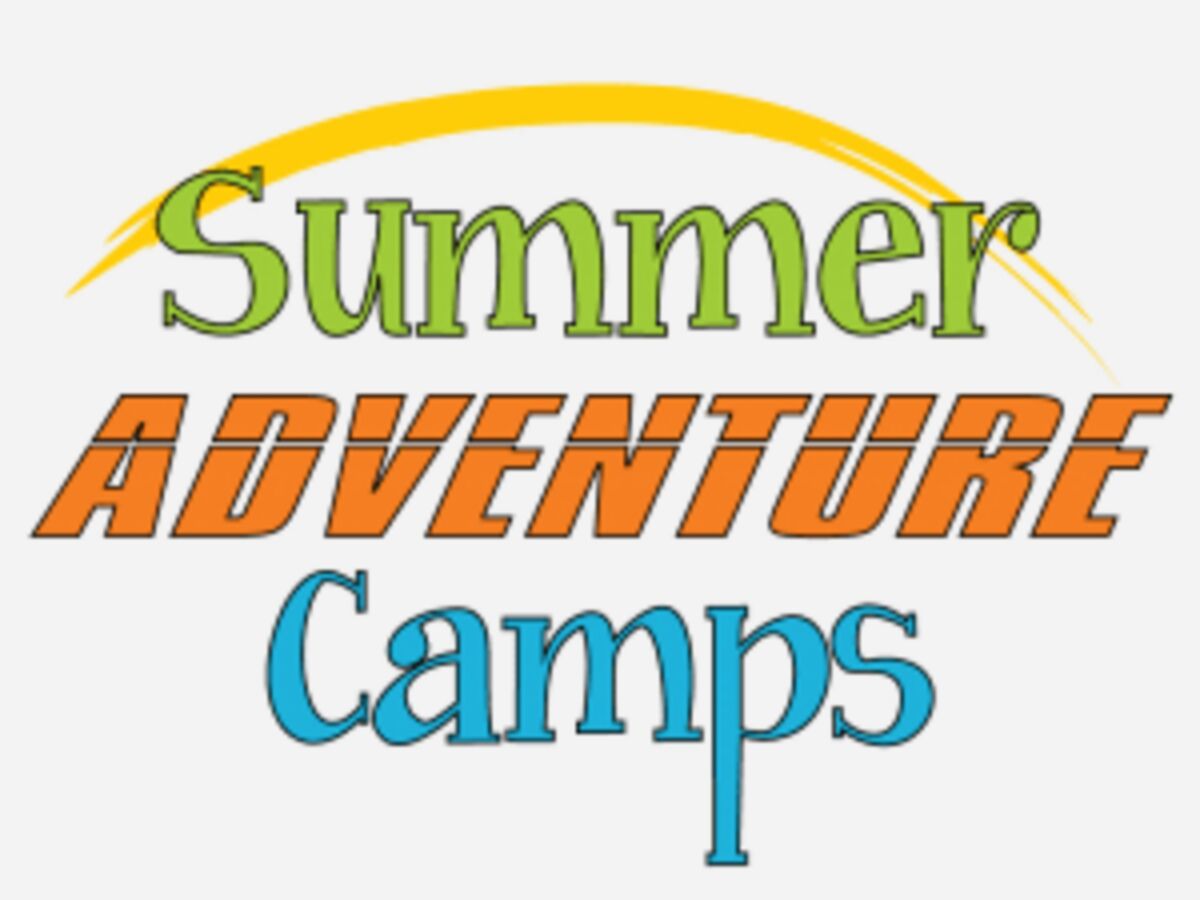 Summer Adventure Camps organizers at Alliance Bible Church Mequon have put together another installment of fun and discovery learning which will be held from mid- June to mid-August.
The camp sign up process began April 1, 2022 on the camp's website, and over 27 of the 53 camps being offered are already filled.
According to camp director Jodi White, it was a bold decision to set a goal of 53 camp offerings this year, after scheduling a record number 32 camps in 2021.
"We had 354 campers and 32 camps in 2021, so with  the increase in the number of camps this year, we are hoping for at least 400 kids to participate," White said.
With the increase in camps and campers, the need for volunteers also increased. White said they were blessed with at least 75 camp volunteers last year, and is on the lookout for more this summer.
New camps being offered this year include Water Skiing, Barista, Ninja, Crochet, Bowling, Cribbage, Scripture Skits and Baking.
"We also have several (camps) that we've done in the past, but have returned after many years. Those are Flag Football, Tae Kwon Do, Construction and Farm Camp," White said.
Not only were new goals put in place for this summer for the number of camps and participating campers, but also new changes on the website were made in the off-season. Features were added to make it easier for people to search, navigate and learn about the camps.
"We made improvements to how the camps were presented and search parameters. You can search by month and by age, making it easier to find camps for specific ages," White said.
"Nonetheless, the most important goal of Summer Adventure Camps is to build relationships with kids based on shared gifts, hobbies or talents so that we can share the satisfying gospel of Jesus Christ. We also want to help kids discover and develop the gifts and talents God has given them."
To learn more about the camps and register online, visit Summer Adventure Camps Website.

Those people looking to learn more about volunteering at the camps this summer, can reach out to Jodi White at jwhite@myabc.church.
* To stay connected to news and events going on in our area, subscribe to the Cedarburg Area Insider's free daily email newsletter at Cedarburg Area Insider Web Site.

--------------------------
Get connected with the all online mobile service provider, and make your life easier. Try Visible Mobile.
---------------------------