Thiensville: A Small Village with Fast Internet Access Options for Web Surfers
Image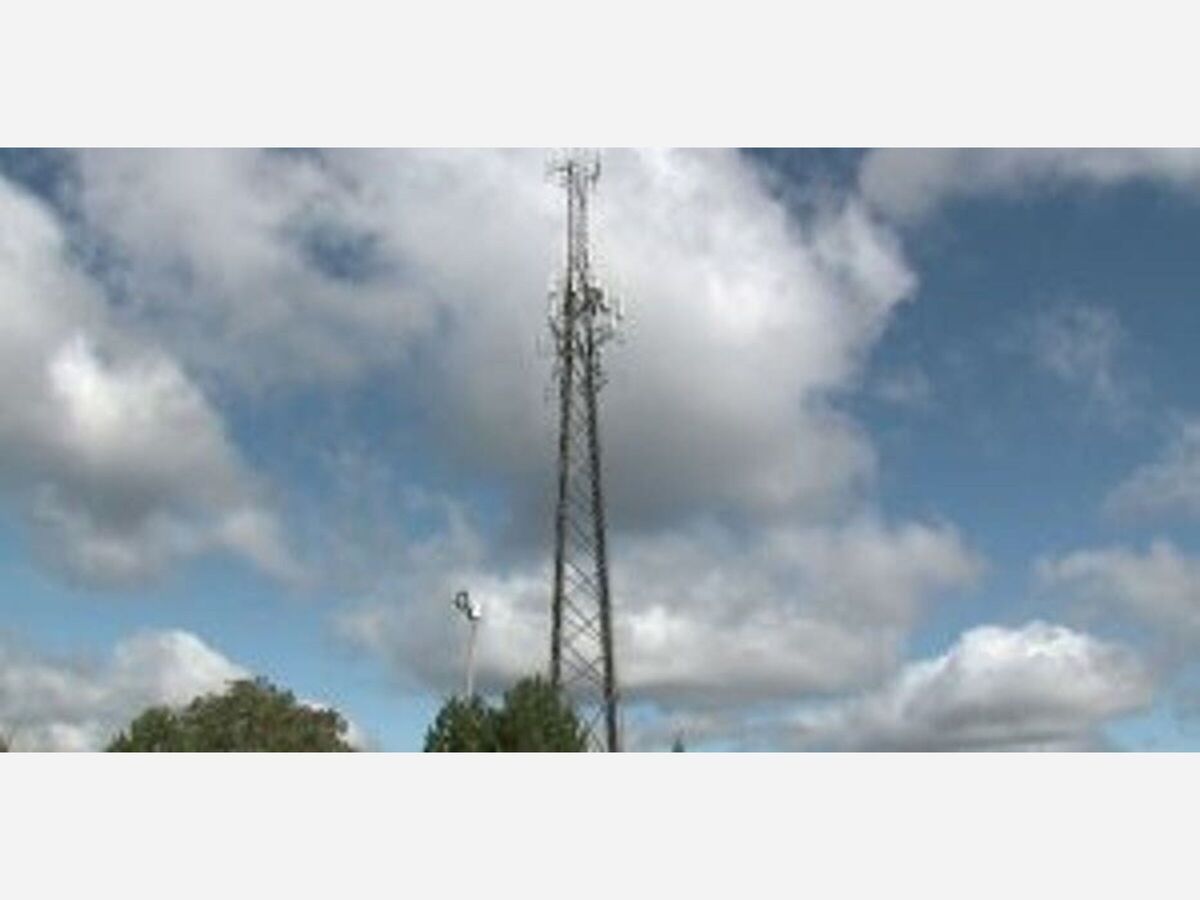 If you are a residence in the village of Thiensville,  the average download speed is 110.83 Mbps. According to industry research group BroadbandNow,  this is 6.1% slower than the average in Wisconsin and 7.2% faster than the national average.
There are 14 internet providers in Thiensville with 4 of those offering residential service
Thiensville is the 166th most connected city in Wisconsin ahead of Cedarburg, Grafton, and Mequon, but behind Germantown and Menomonee Falls.
There are 233 internet providers in all of Wisconsin.
There are 9 companies offering business internet services in Thiensville.
Fiber optic internet is available to just 11% of Ozaukee County residents.
Almost 91% of consumers in Wisconsin have access to a wired connection with true broadband speeds faster than 25mbps.
32% of residents in Ozaukee County have access to fixed wireless internet service.
Approximately 500 people in Ozaukee County don't have access to any wired internet.
To learn more about provider plans, pricing, and business and mobile options for Thiensville, visit BroadbandNow Web Site
*Stay in the know regarding news and events in the southern Ozaukee County communities of Cedarburg, Grafton, Mequon and Thiensville. Subscribe to the Cedarburg Area Insider free daily email newsletter today.