The Best of Midwest Area Blues Artists to Perform at Thiensville Village Park
Image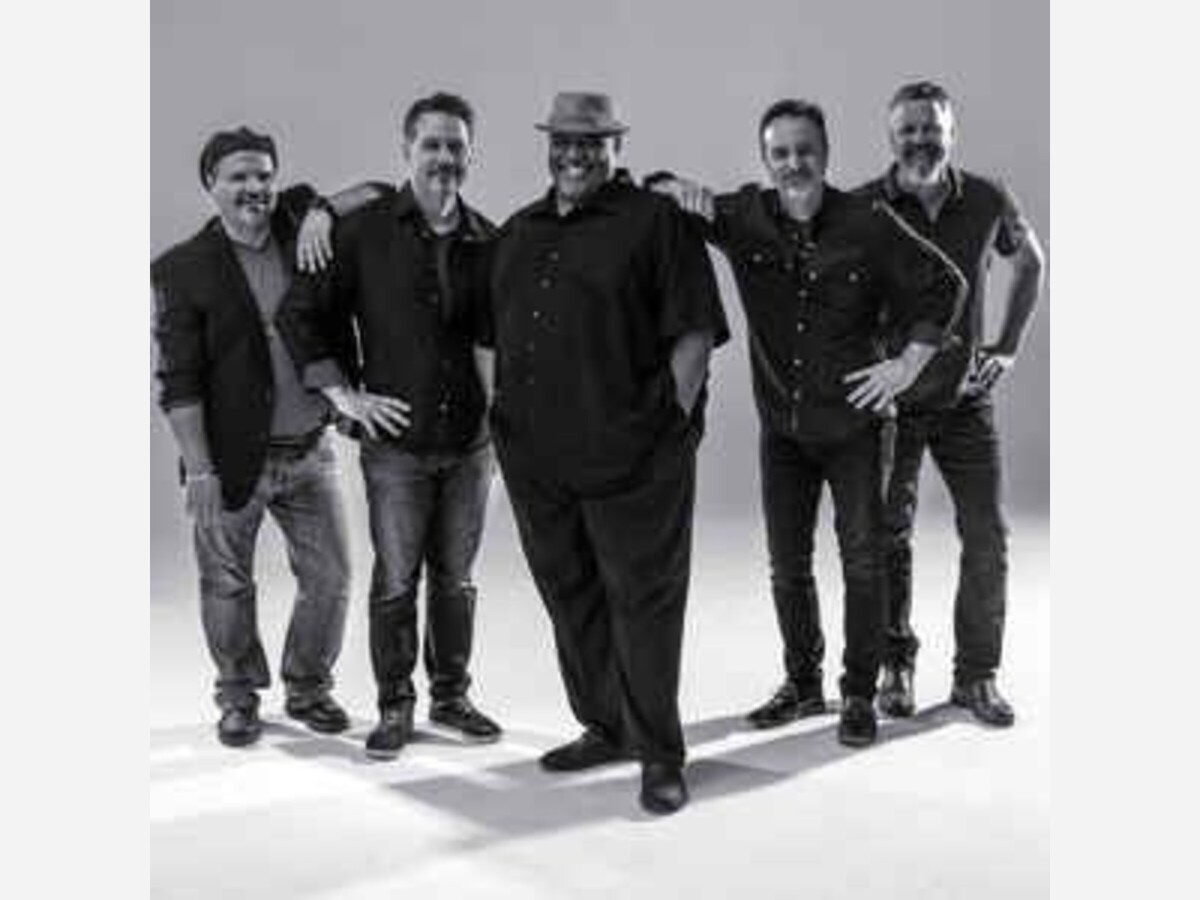 A whole mess of talented Blues musicians will be headed to Thiensville, WI the weekend of Sep. 18 to Sep. 19, 2021 to perform and celebrate the inaugural two-day outdoor nusic festival "The Best Dam Blues Fest"
The festival will be held at Thiensville Village Park, 250 Elm St., and will feature several blues bands during the two-day run,  such as Altered 5 Blues Band, Joanna Connor Band, The Jimmy's, Toronzo Cannon, Big Al Dorn, The Jim Liban Harmonica Blowout featuring Steve Cohen, and the Koch Marshall Trio.
This event will benefit Village Park Re-Imagined, the Thiensville Fire Department and the Thiensville Business Association.
Admission is free, and there will be food trucks, beverages, raffles and merchandise/swag available on the park grounds.
To learn more, visit Best Dam Blues Fest Facebook Page
*To stay connected about what is going on in our area, please consider subscribing to our free daily email newsletter at Cedarburg Area Insider Web Site
**We are looking to bring on contributors, dedicated writers, multi-media professionals, and paid commission ad consultants. If you would like to learn more, please send an email to Attn: Editor at Editor email address